Sunday at Cisco's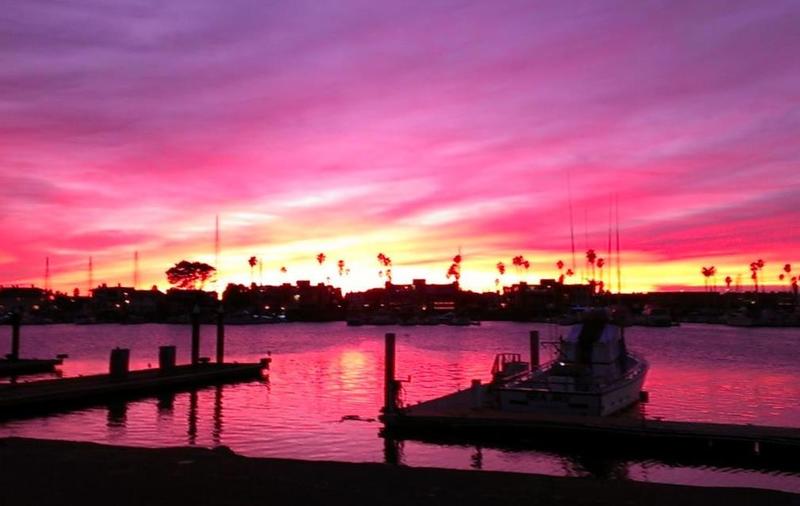 by Channel Islands Sportfishing Center Staff
12-10-2017
(805) 382-1612
Website

Report: For Sunday we only had a few boats out on the water. One overnight trip and two local island trips that left this morning. Trying to stay out of the wind was a chore, and fishing was not exactly wide open. But we managed to put some fish on the boat and get everyone closer to their goal of filling the freezer before the season ends. With only three weeks left to fish in this 2017 season, it's time to go fishing!
Today's Fish Count: 3 Boats and 109 Anglers
669 Rockfish, 22 Whitefish, 46 Lingcod, 3 Sheephead, and 1 Sole.
< Previous Report
Next Report >