Cisco's report & count 12/16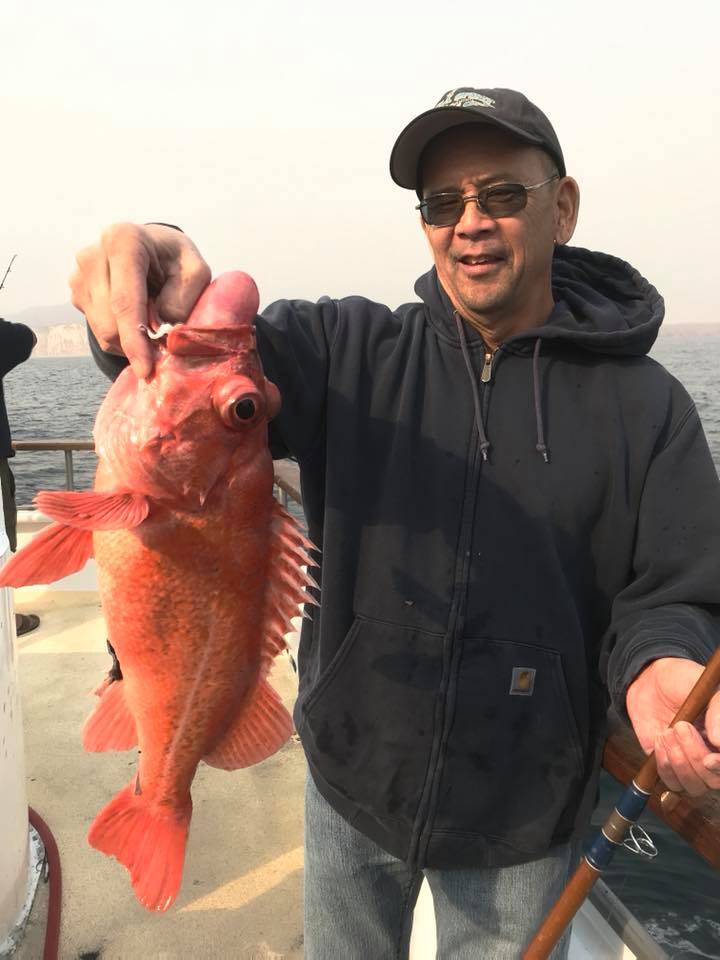 by Channel Islands Sportfishing Center Staff
12-16-2017
(805) 382-1612
Website

Report: Again, a mellow day considering it was Saturday. Due to some wind that came out of nowhere, a few of our boats that were online opted to stay at the dock. The hand full that made it out, dealt with less than favorable conditions in the early morning, but found calm water for the rest of the day. As for fishing, it was reported to be good but there was some current that took anglers by surprise. Once rigged up with the proper weights, everyone caught fish. With only two weeks left to fish in this 2017 season, time is running out to fill your freezer for the off-season!
Today's Fish Count: 4 Boats and 60 Anglers
537 Rockfish, 286 Whitefish, 5 Lingcod, 13 Sheephead, and 20 Calico Bass.
< Previous Report
Next Report >