Cisco's Saturday Report - Jan 6th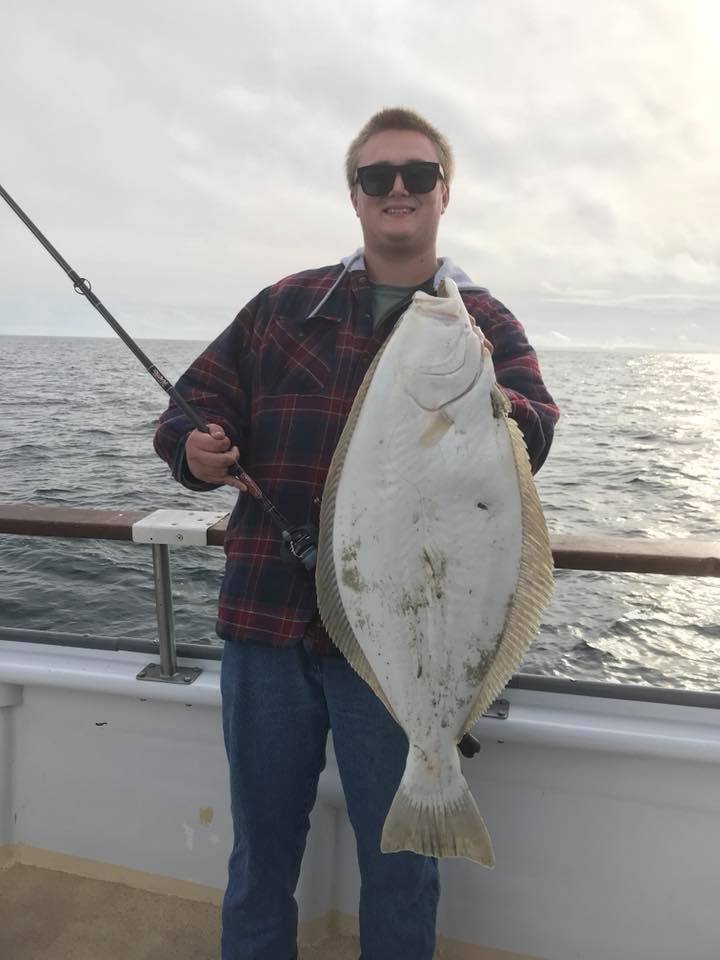 by Channel Islands Sportfishing Center Staff
1-6-2018
(805) 382-1612
Website

Report: Day two of the 2018 season was a little more cooperative. The official count is as listed above but there was reportedly several Whitefish and Sheephead safely released as well. A much busier day than the count would lead one to believe. The weather was also said to be flat calm. The only thing that could have made it better would be sunshine, and of course a "foamer" of Yellowtail off the stern. Still, not a bad start to the season. Yesterday the 1st Yellowtail was caught, and today the 1st Halibut!
Fish Count: 2 Boats and 59 Anglers
3,000 Sand Dabs, 16 Halfmoon Perch, 2 Sand Bass, 9 Calico Bass, 2 Trigger Fish, and 1 Halibut.
Sunday's schedule is the same as today, but with half as many anglers signed up. There will be fishing trips available every Friday, Saturday and Sunday. Give the landing a call to book or you can always go online and reserve your tickets at ciscos.com.
RESERVATIONS & GENERAL QUESTIONS (805) 382-1612
#FishCiscos
*ALL BOATS ARE INDEPENDENTLY OWNED AND OPERATED*
< Previous Report
Next Report >
< Previous Report
Next Report >
More Reports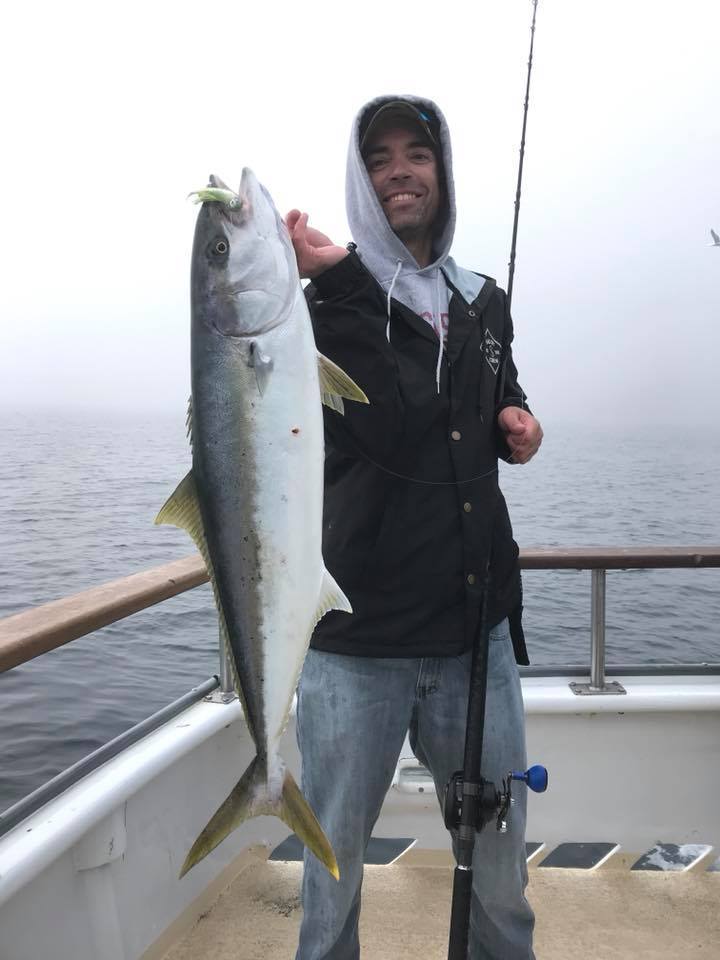 1-5-2018
Report: The first fishing trip for the 2018 season is in the books! There was one boat out today on......
Read More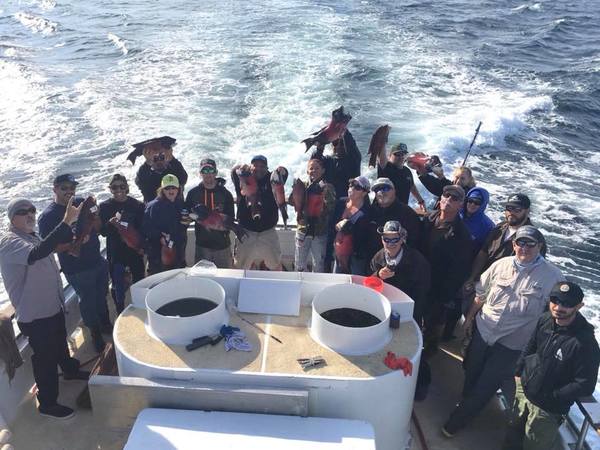 12-31-2017
Today's Fish Count: 8 Boats and 202 Anglers 988 Ocean Whitefish, 1,657 Rockfish, 97 California Sheephead, 3 Cabezon, 166 Lingcod, and......
Read More