Cisco's Report for Sunday 1/14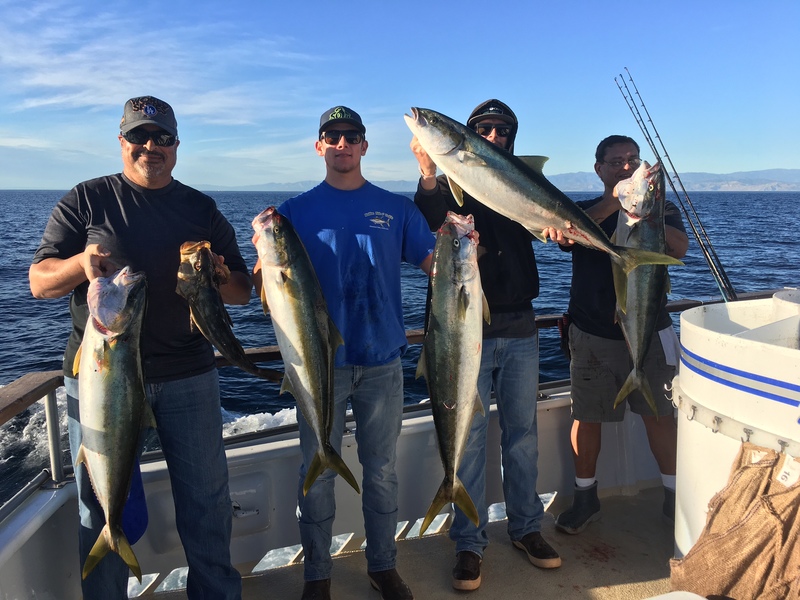 by Channel Islands Sportfishing Center Staff
1-14-2018
(805) 382-1612
Website

Report: For Sunday they again had good fishing and a flat calm ocean. Not only were the Sand Dabs climbing high on the gagnon's but the Yellows made a showing at one of the local islands. With everyone rigged for fishing Calico's in the kelp, Captain Patrick on the Aloha Spirit drove over a sonar mark too tempting to pass up. After circling back on the fish while throwing bait, a big school of Yellows starting boiling behind the boat. Doing their best using mostly bass rods, they went 6 for about 30 on the Yellowtail. Most fish were caught on flyline Sardine, but apparently a couple were taken on surface iron. As for our "Sand Dab Special" on the Gentleman, they pretty much picked up where they left off yesterday. They called it a day early, and came home with 200 Sand Dabs per angler. Simply an outstanding day of winter time fishing the Northern Channel Islands!

Fish Count: 2 Boats and 58 Anglers
8,800 Sand Dabs, 44 Halfmoon Perch, 9 Calico Bass, and 6 Yellowtail.
*All boats are independently owned & operated*
< Previous Report
Next Report >
< Previous Report
Next Report >
More Reports
1-13-2018
Report: Today was simply wide open "Dab" fishing for the ¾ day boat. Hard to keep an exact count when......
Read More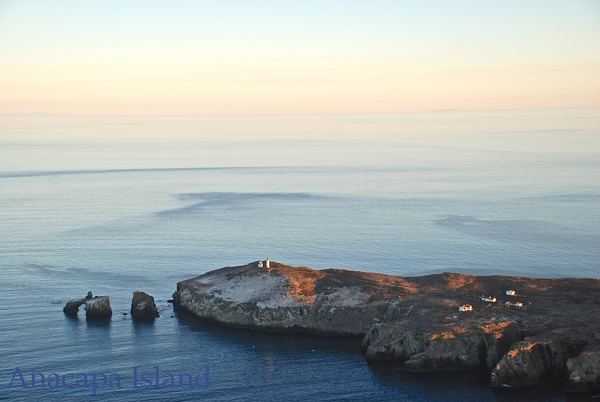 1-12-2018
Today's Fish Count: 1 Boat and 14 Anglers 1 Sculpin, 25 Calico Bass and 71 Halfmoon Perch For a detailed boat by......
Read More