Cisco's SUNDAY report 3/25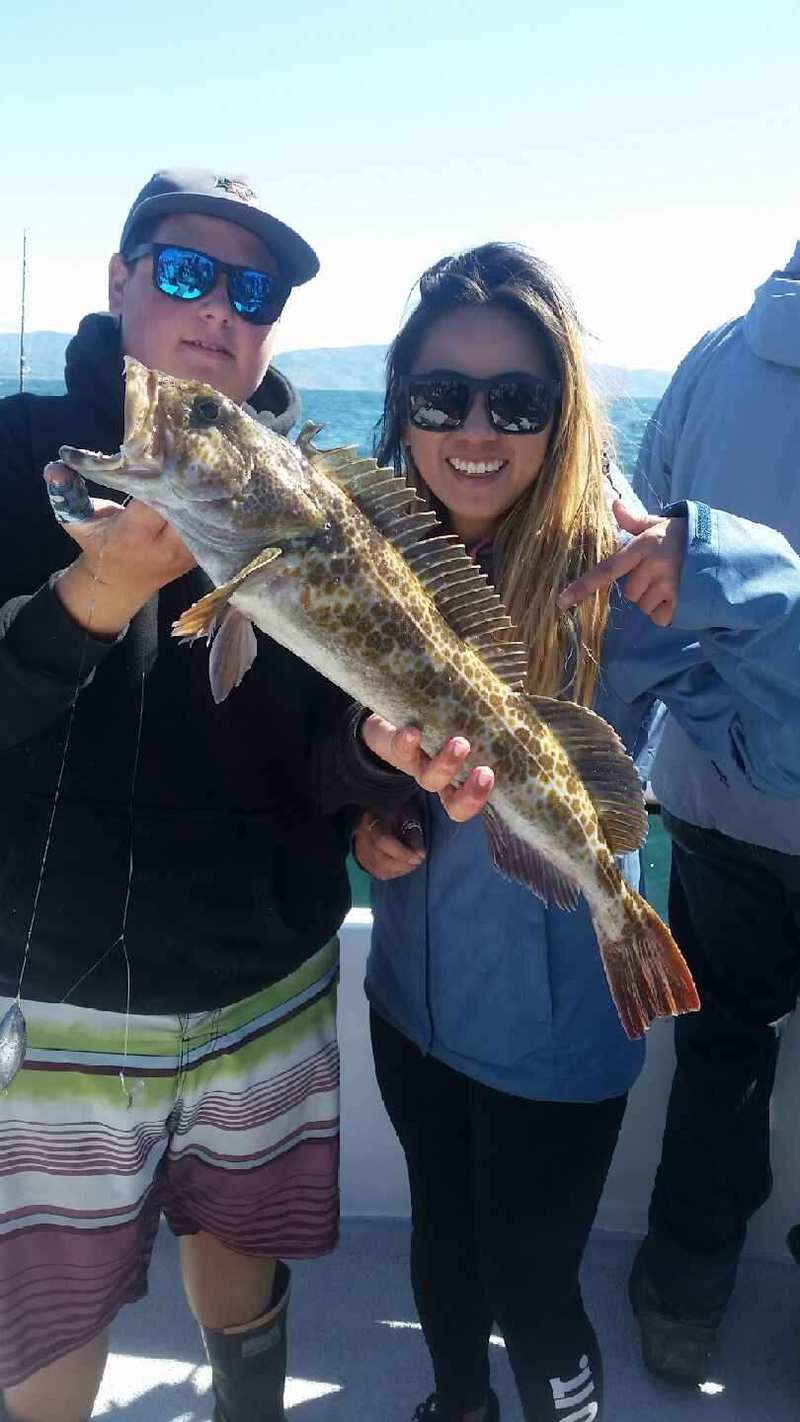 by Channel Islands Sportfishing Center Staff
3-25-2018
(805) 382-1612
Website

Report: Again, only one boat out fishing this afternoon because of a windy forecast. Like yesterday they were able to find a patch of calm water to fish in, but it didn't last long. The wind eventually enveloped the fishing grounds making it tough to fish. Also unlike yesterday, the fish simply didn't want to cooperate and the bite was considerably slower. One of many lessons learned fishing, its always different from one day to the next. Still, can't think of a better way to spend a Sunday afternoon. Hanging out with friends and family, eating a double bacon cheeseburger, while fishing in one of the most beautiful places on god's green earth!
Fish Count: 1 Boats and 60 Anglers.
70 Rockfish, 20 Ocean Whitefish, 1 Sculpin, 2 Lingcod, and 6 Sheephead.
*All boats are independently owned & operated*
< Previous Report
Next Report >