Cisco's Report for Friday the 13th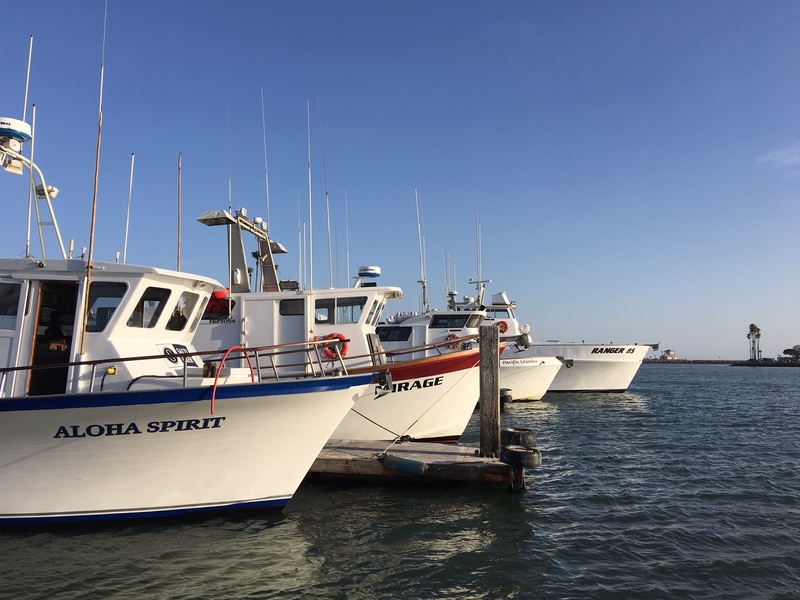 by Channel Islands Sportfishing Center Staff
4-13-2018
(805) 382-1612
Website

Report: Solid and productive fishing here at the Channel Islands! The boats have been catching a mixture of fish such as Whitefish, Sheephead and of course a variety of Rockfish species. For Friday it was reported to be a bit tough to get them to bite, probably because of the two day wind event that just passed. The water may have rolled over and dropped the temperatures a few degrees. Sometimes it takes a few days for things to bounce back to normal. For Saturday our boats are sold out, but there is plenty of openings for fishing Sunday. Plus, Sunday looks to have the best weather of the weekend. Give us a call or you can book tickets online. In either case, come early and be ready to have a great time!
Today's Fish Count: 4 Boats and 100 Anglers.
805 Rockfish, 173 Whitefish, 6 Sculpin, 1 Sheephead, and 1 Lingcod.
*All boats are independently owned & operated*
< Previous Report
Next Report >