Higher Flows on North Fork Feather River Below Belden Reservoir Through June!
by Fish Reports Staff
5-17-2018

Water flows will be higher than seasonally normal along the North Fork Feather River below the Belden Reservoir to the Belden Powerhouse along Highway 70 in Plumas County for a few weeks starting May 21, Pacific Gas and Electric Company (PG&E) announced today.

Nothing is more important to PG&E than the safety of the public and its employees. That's why PG&E is urgingthose recreating in or near the river to use extra caution during the increased flows.

The higher than normal flows will occur along the 8-mile Belden Reach, which is the portion of the North Fork Feather River between the Belden Reservoir and the Belden Powerhouse.

Flows along this stretch of river are normally about 150 cubic feet per second (cfs) during May, but will range from about 400 to 450 cfs and could go as high as 600 cfs through early summer.

The flows will be higher due to repairs being made at PG&E's Belden Powerhouse. Because of this, PG&E is not diverting water from the reservoir through tunnels and pipes to the powerhouse, so water normally used to generate power at Belden Powerhouse remains in the river.

PG&E will post additional signage along Caribou Road which runs along the river and at the three U.S. Forest Service campgrounds, Caribou Corner RV Park and day-use areas to further warn recreationalists to exercise caution against the higher and changing flows.

Information provided by PG&E
< Previous Report
Next Report >
< Previous Report
Next Report >
More Reports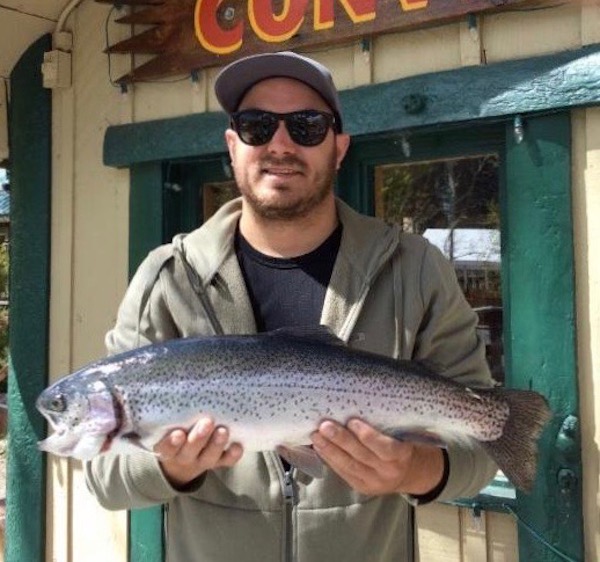 5-16-2018
Hope you all had a great weekend. We had a great week of fishing. Below I have posted a few......
Read More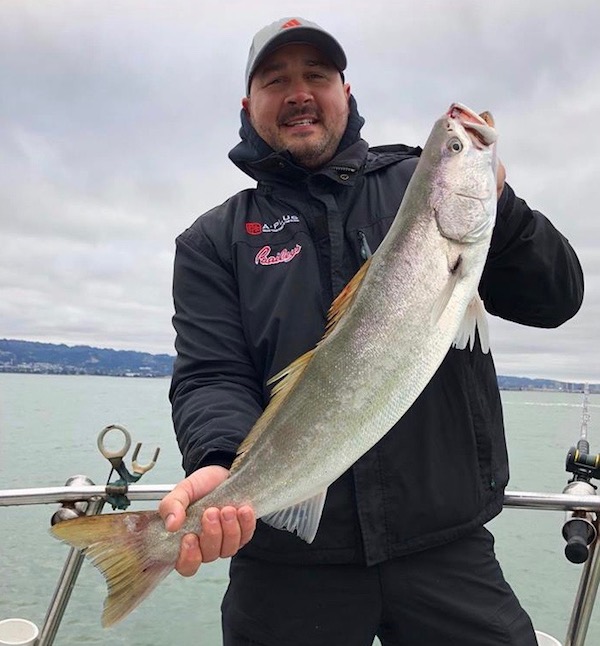 5-15-2018
Fun day on the water with a light load. Finished up with 2 Fish Per rod on the bass and......
Read More