Fun day with a gorgeous ocean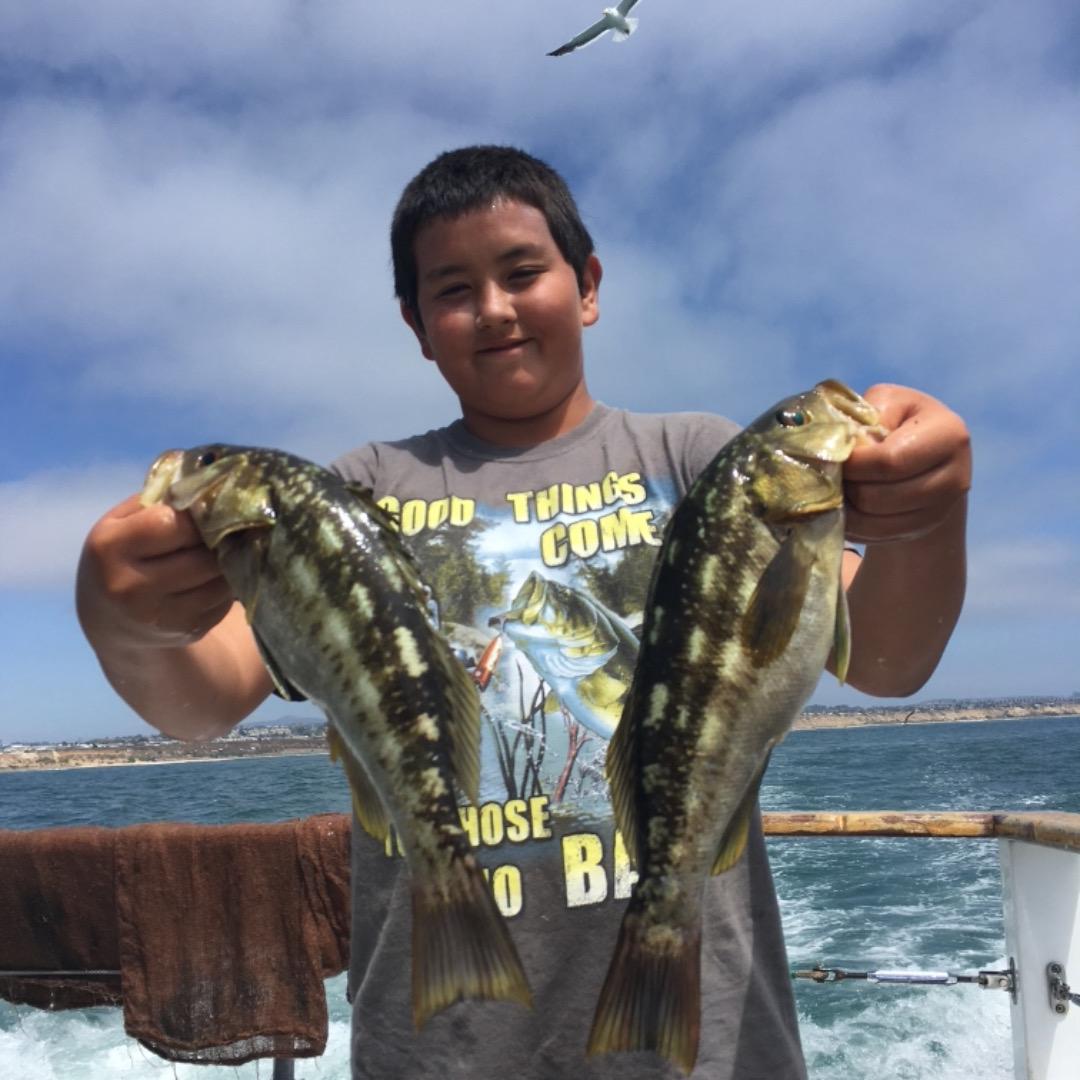 by Ernie Prieto
6-13-2018
(760) 450-0403
Website

The Chubasco2 had a fun day of catching calico bass, lots of action and a few keepers.A good idea might be to bring some smaller gear such as a bass rod and some smaller lead heads and plastic. Don't forget to treat your dad this weekend to a fishing trip for Father's Day.
< Previous Report
Next Report >
Chubasco II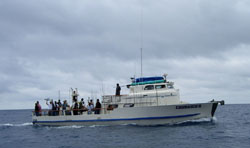 < Previous Report
Next Report >
More Reports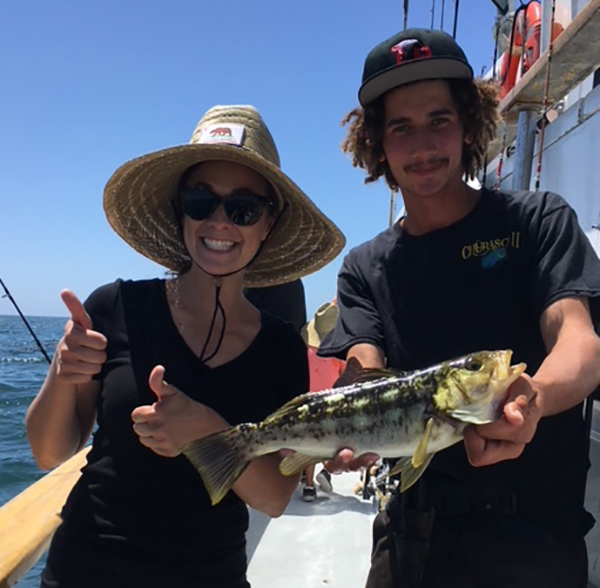 6-9-2018
Today both the Chubasco 2 and the Sea Star had excellent fishing for calico bass. Lots of catch and release along with a few......
Read More
5-28-2018
As everyone is enjoying Memorial day with family and friends I would like to take a moment and thank our military men and women who have served and are still serving our country because of your sacrifices we are the land of the free."Our flag does not fly because the wind moves it. It flies with the last breath of each soldier who died protecting it"(Author unknown). ......
Read More