W.O.N. Offshore Tournament
by Markus Medak
6-30-2018
(619) 223-1627
Website

Yesterday was the third annual w.o.n.  Offshore Tournament, so we knew had our work cut out for us to defend our title from last year.  We had hoped to catch a contender in the dark, but the had moved overnight and it is until 830 to get them located.  We fished hard, and had good steady plunker action in bluefin most of the day.  A majority of fish were in the 32-43# range, with a couple of 80 lbers thrown in as potential contenders.  Finally with an hour and a half left to fish, we took off in search of a winner.  We managed to find a school of 70-150# fish, dumped a tank of bait on them and hooked the tournament winning fish on 100# and a flat fall.  Unfortunately I didn't get a picture as I rushed up to try to get back on the school.
 When the dust settled, John Guglietta had a tournament winning bluefin of 88 lbs.  The Ughoc brothers were in close contention for 2nd and 3rd place with two other bluefin in the 80 lb class.  We finished the day with 23 bluefin tuna from 30-88 lbs, and took home both 1st  and 2nd place, and were beat out of 3rd place by an 84.6 lb bluefin caught on the Ranger 85, against our 4the place 84.0 bluefin for 4th place.  All in all an action packed day and we're really hoping for a clean sweep next year!
< Previous Report
Next Report >
New Lo-An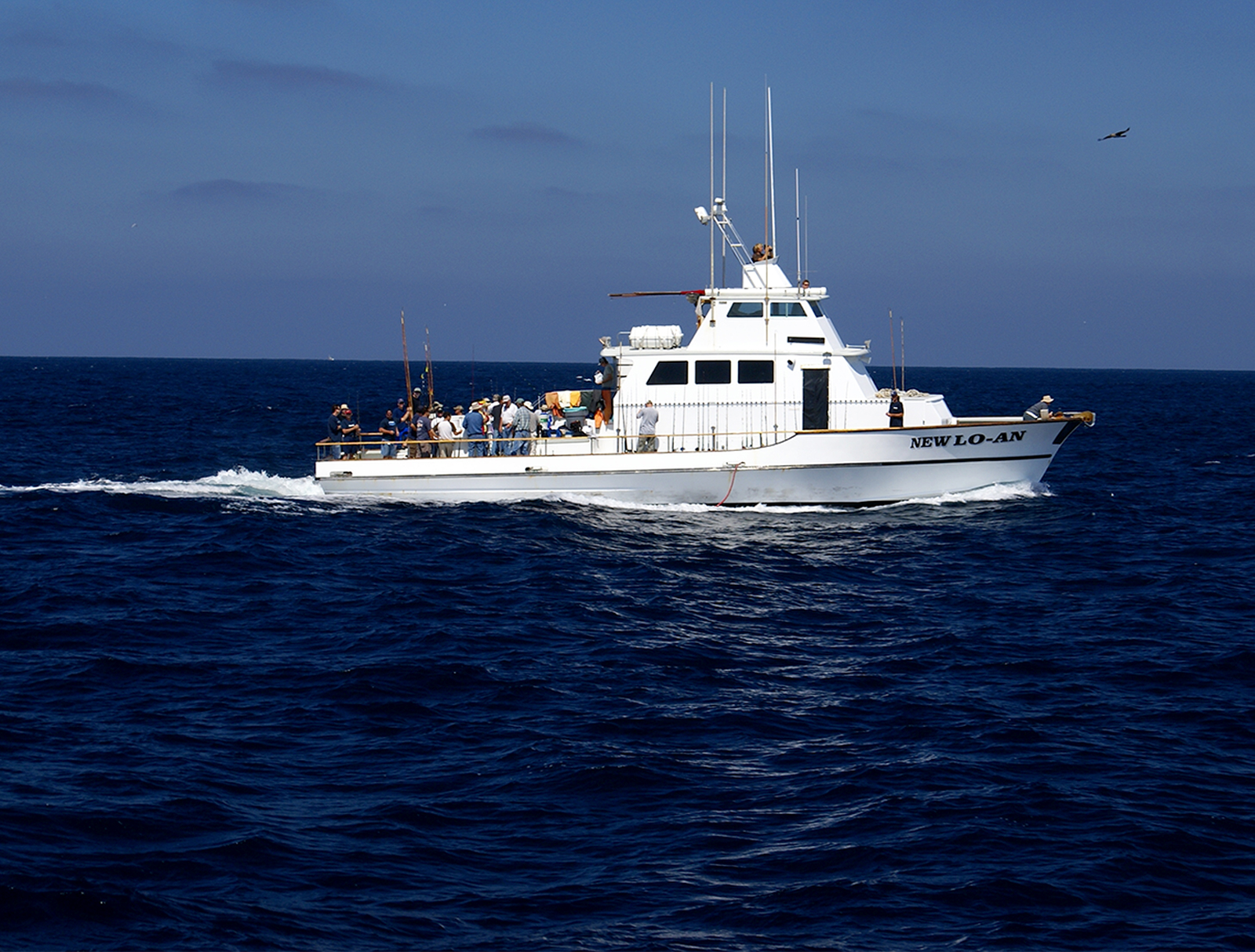 < Previous Report
Next Report >
More Reports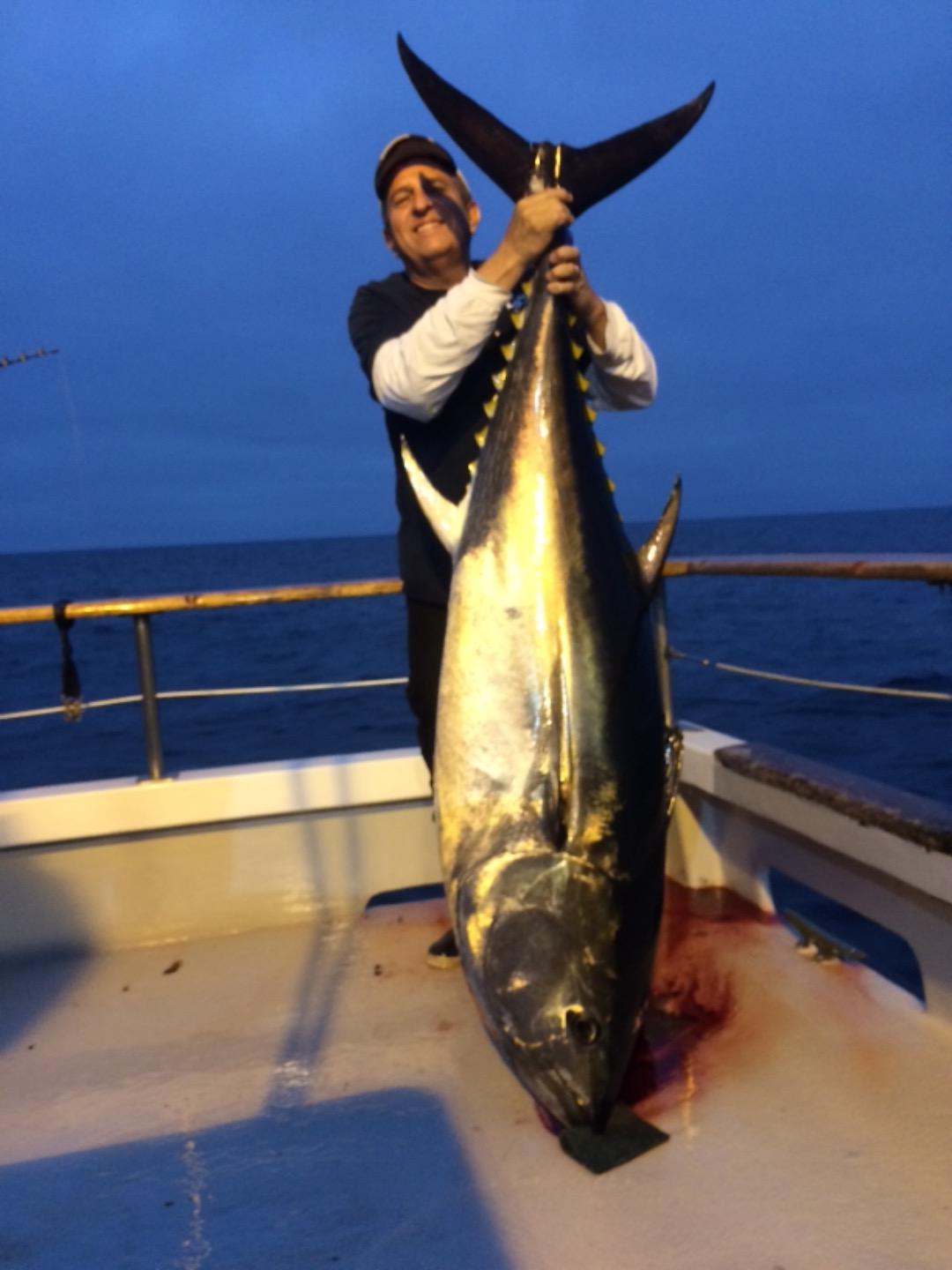 6-27-2018
Finally a little justice on some nice bluefin after a very tough weekend. We only had 7 people on the......
Read More