Coastal Monsters
Chetco River - Brookings, OR (Curry County)
This is why you dont procrastinate and get your @#$ out of bed at 3 am in the morning and go salmon fishing. You go out in pursuit of the one, the one that makes you shake when your reeling it in, the one that makes every muscle in your body tighten up while your fighting it, the one that makes you empty out your lungs when it hits the net. Ya you know the one I'm talking about.
#slab #toad
With the first good storm of the fall a few salmon moved in to the coastal rivers. The rivers were extremely busy and not a lot guides know what river educate is. You just let em race, cut you off, row up next to your boat and make complete donkey's of them selves and go on. After they blow through the hole good guides row back up let the hole cool down and go through it again. I smash on fish behind everyone dont let em ruin your trip.
http://www.ironheadguideservice.com
Mario Gomez is a Northern California and Southern Oregon professional fishing guide that chases salmon, trout, and steelhead on the most productive rivers in the Northwest. Pro guide Mario Gomez has spent his entire life fishing the Klamath River, but also follows the circuit and targets the California and Oregon coastal streams each year. If you are interested in fishing the Klamath River, Smith River, Chetco River, Umpqua River and Rogue River click on the website and book your trip today. To learn more about Mario visit Ironhead Guide Service, you can also find him on Facebook, Instagram, and LinkedIn, or call him anytime @ (530) 598-0530.
< Previous Report
Next Report >
< Previous Report
Next Report >
More Reports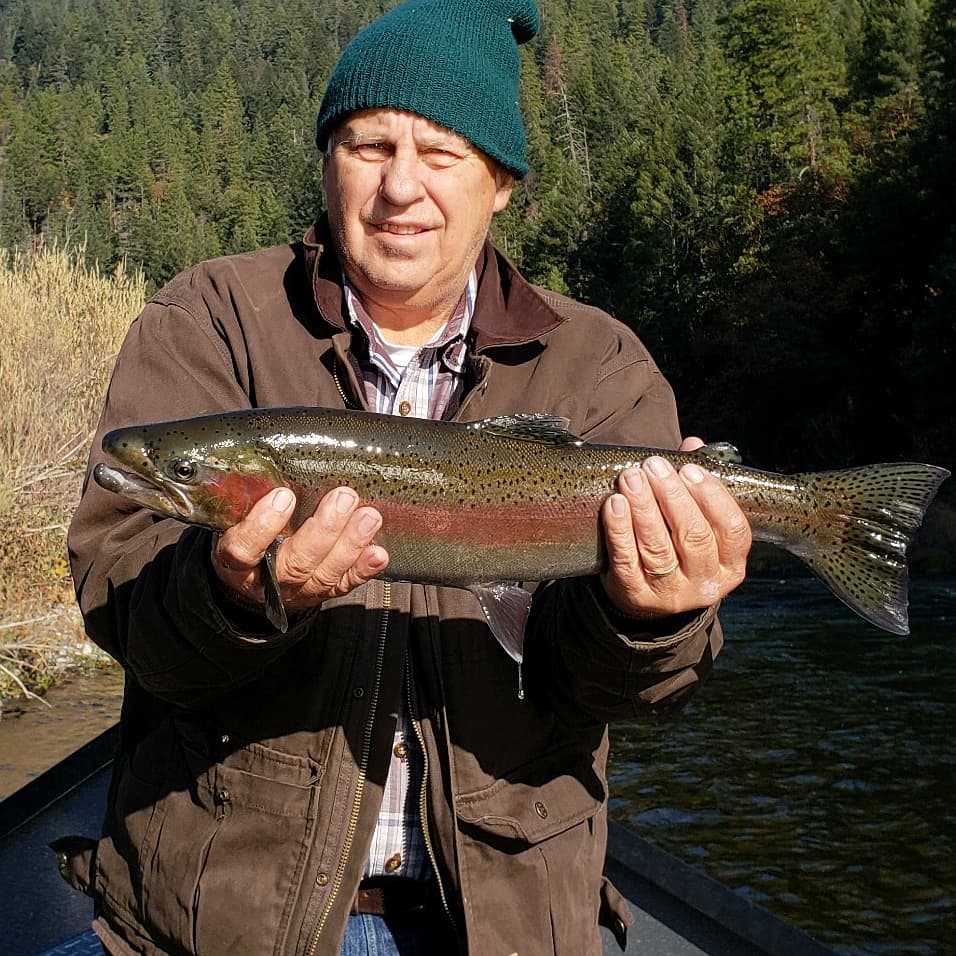 11-21-2018
The steelhead fishing on the klamath continues to be decent and we should start to see some of our winter......
Read More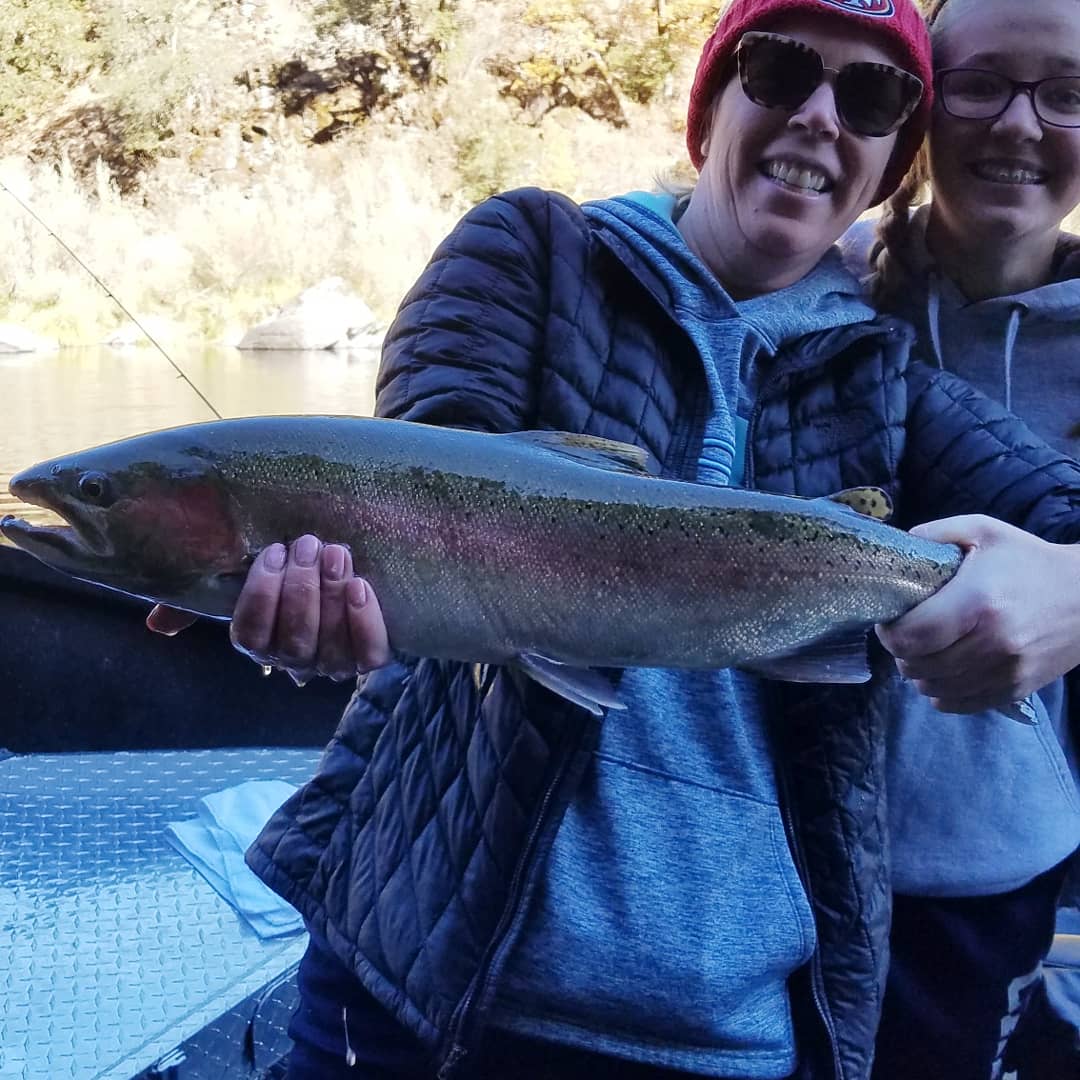 11-10-2018
The Thomas family fished with IGS today and they did really well. We caught some slab steelhead and even put......
Read More