Polaris Supreme Trip Report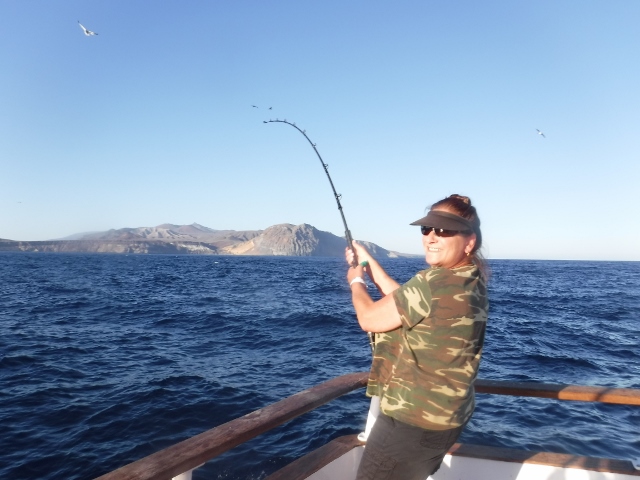 by Team Supreme
12-3-2018
(619) 390-7890
Website

Polaris Supreme Trip Update 11-30 To 12-01-2018 Getting a little behind on the reports. This is our report for the 30th and the first. We departed Guadalupe and traveled all day on the 30th to Ensenada to check in. Our weather was pretty nasty but our ride was not that bad due to the fact that we headed straight in for Colnett on the coast and then turned up toward Ensenada after the weather got better. The port of Ensenada was closed due to weather so The Port Capt. had us all signed releases to allow us departure. The weather going up to San Diego was not that bad at all there was plenty of space between the swells and it was a pretty decent ride. We cleared San Diego customs around 5 AM and were unloading in San Diego by 530. What a absolute beautiful catch we had of that yellowfin tuna from the island. We did our usual quick turnaround and are out now on a seven-day OTR charter to Guadalupe. We did our check in at Ensenada and will be at the island around 230 tomorrow afternoon. Boats that are fishing there right now have excellent sign of 80 to 150 pound tuna. Wish us luck the Polaris Supreme Crew !
< Previous Report
Next Report >
Polaris Supreme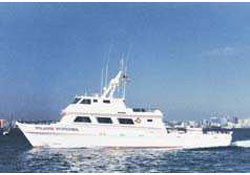 < Previous Report
Next Report >
More Reports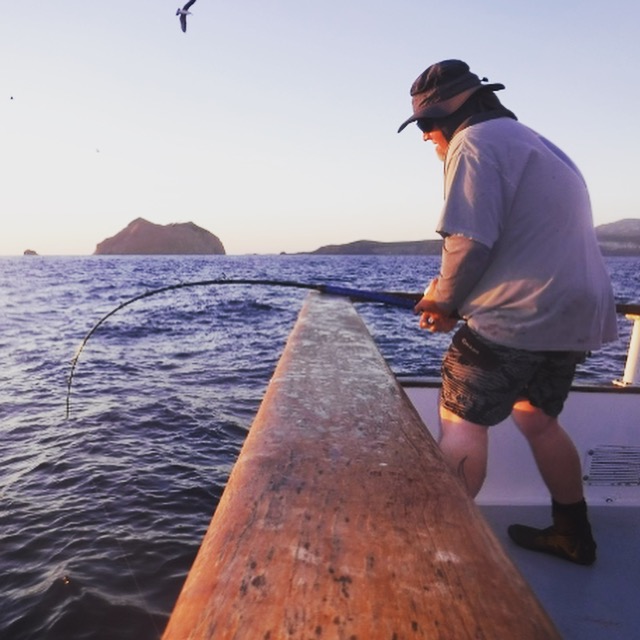 12-3-2018
Here we have Chad. Chad loves a good Monday bend. Especially when there is a big Guadalupe Yellowfin Tuna on......
Read More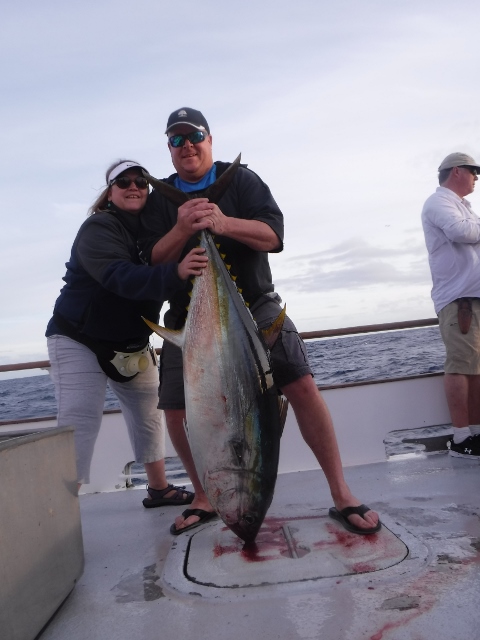 12-3-2018
Polaris Supreme Trip Report 12-02-2018 We got into Guadalupe Island with about two hours to fish before dark.......
Read More