Area off West Island and Broad Slough are the Hot Spots
by California Delta Chambers & Visitors Bureau
1-9-2019
Website

Presently, the sturgeon and striped bass fishing has had its up and downs due to the fluctuating water temperatures. Reports from field scouts state that there are plenty of sturgeon stacked up at various locations, but getting them to bite your bait presentation mainly salon roe and eel strips. The striped bass have been limited to strictly live bait or cut bait with scent, and the majority of them are smaller fish in the 18 to 24 inch range. Although, there is a select group using live spilt tails that are hooking and landing some larger fish at the Firing Line off Middle Grounds. The recent high northerly winds have been keeping most off the water lately. It has been determined that during the warmer spring months the bites should be nothing short of spectacular. The area off West Island and Broad Slough have been the hot spots lately for striped bass, while sturgeon are showing at Pittsburg and Montezuma Slough.
< Previous Report
Next Report >
< Previous Report
Next Report >
More Reports
1-9-2019
The trout fishing has been very good at this valley impoundment. Plants are taking place weekly with some trophy sized fish up for grabs. Bob Trapp from Valley Springs hit the lake last week with a fishing buddy of his and they hooked and landed seven rainbow trout ranging in weight from 2.5 to 5 pounds at the Narrows flat lining with small water melon colored flatfish with 125 feet of line behind their boat. The lake is 75 percent......
Read More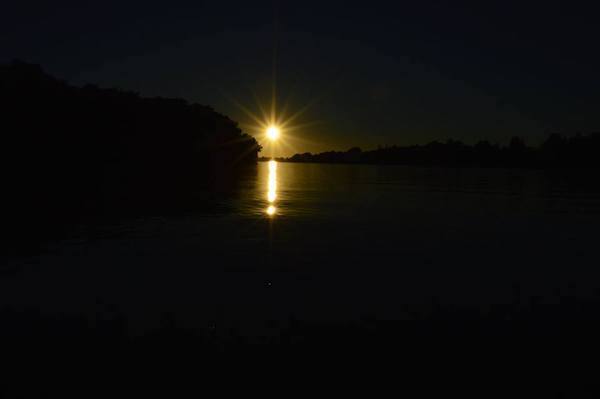 1-6-2019
The inland salmon fishing season ended on December 16 with mixed results on the Sacramento River, with the top fishing......
Read More