Lake Camanche Fishing Report 1-6-2019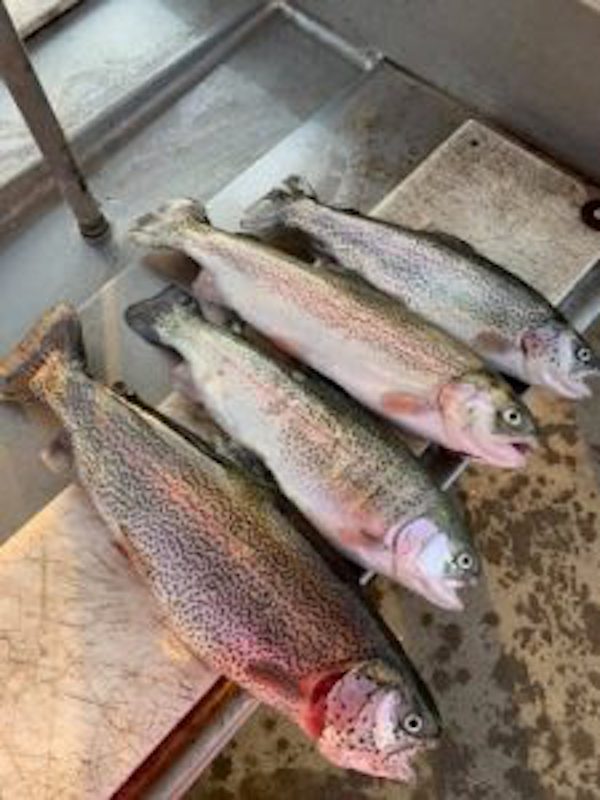 Mark Shek posted his catch to FB Gold Country Fishing Report on 12/31 and wrote, "Solo trip to Camanche. Grubs did most of the damage. Lost 1. Not bad to end the year! 🎣😁 trolling"
Photo Credit: Courtesy of Lake Camanche Staff
by Lake Camanche Staff
1-6-2019

Lake Camanche has come back up to 74% full with an elevation of 220.07′. The Lake was releasing about 334 C.F.S. while receiving 625 C.F.S. from Pardee Lake as of this report 1/6/2019.
Mt. Lassen planted on Wednesday 1/2/19 releasing 1,200 lbs. of trout going only to the north shore boat ramp. 2,400 lbs. are scheduled to be planted sometime before next weekend going only to the south shore at the pond and ramp.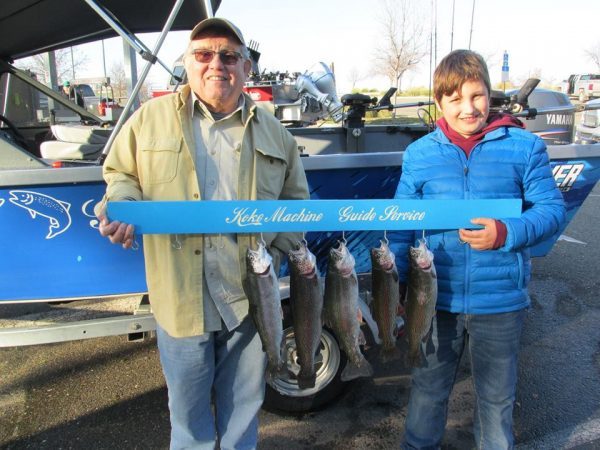 Our local Trout Whisperer, Robbie Dunham of the Koke Machine Guide service shared this photo and commented, "Lake Camanche 1/4/19 Tough bite when the lake goes Flat Calm with NO Breeze… (10 years old)Grandson Theo still landed his 5 fish limit. Grubs / Narrows"
Photo Credit: Courtesy of Lake Camanche Staff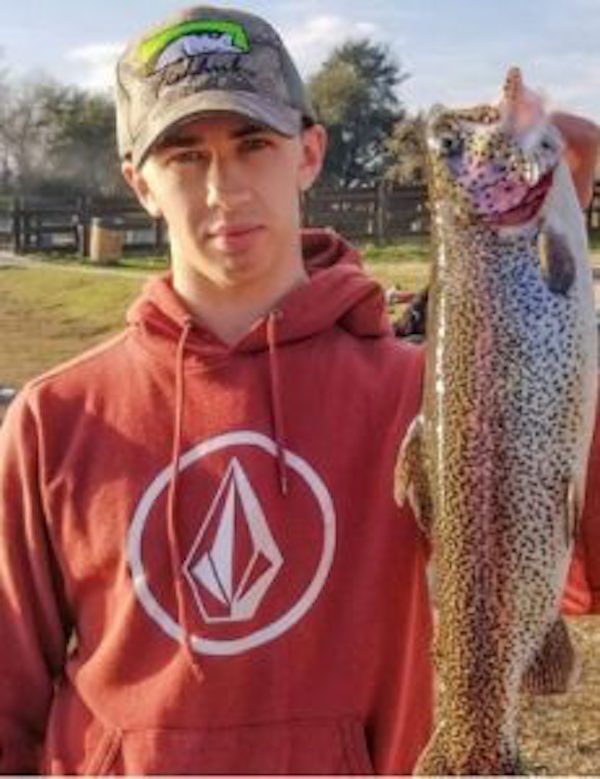 Ilya Guryanov, aka @norcal_angler posted this nice looking trout to Instagram on 12/30 commenting, "Had a wonderful opportunity to team up @officalfishhb!!! I love his @realtreeoutdoorsfishhub hat, received tons of compliments about it on the water. Check out his page for some awesome high-quality gear."
Photo Credit: Courtesy of Lake Camanche Staff
< Previous Report
< Previous Report
More Reports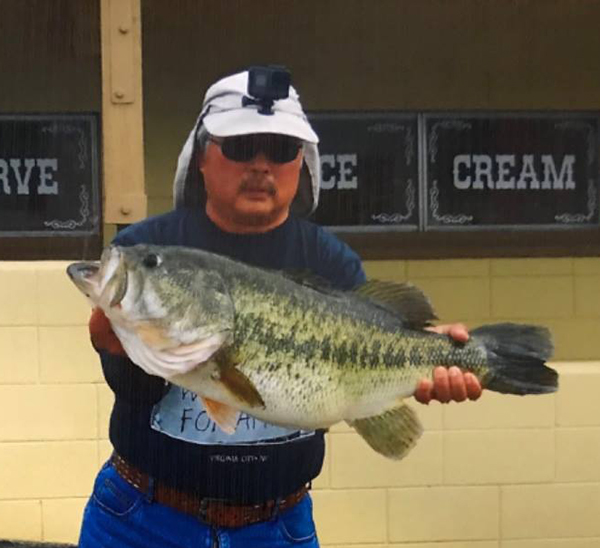 1-29-2018
The staff from Lake Camanche checked in today with a great report. HAPPY BIRTHDAY Dennis Choi! Today is Dennis' birthday......
Read More
2-16-2017
We are between storms at the moment and the lake has continued to fill. Since 2/5 Lake Camanche has risen from 60% to 91% full and is expected to keep climbing. The elevation of Lake Camanche as of 2/14 was 230.31 making the lake just 5.19' to the spillway. Lake Pardee has been spilling over for better than a week and is still showing at 101% of capacity as of this report. ......
Read More