New Melones Lake Fishing Remains Good!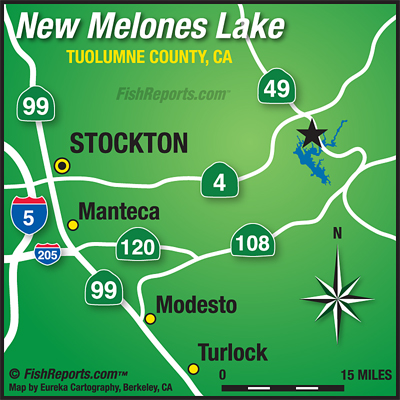 New Melones lake fishing remains good! With storms continuing to batter us and the water steadily rising the fish are on the move. Pre spawn seems to be underway with many fish moving up to incubate there eggs between storms and bulk up for spawn. The bluebird post frontal days seem to be picking up as the fish are moving shallower to absorb the heat and are susceptible to fall for an easy meal. Prefrontal and mid storms have still been good but seem to be really slowing the bite as the last few have been very cold storms. The schooled fish holding deep are still great for numbers with and occasional 3-4lber mixed in. The shallow fish are not in as large numbers and seem to be roaming in search for an easy meal. The deeper fish are still falling for most finesse tactics and the reaction bite deep has been slowing with the water temps falling back to the low 50's. My finesse line up continues to be mostly jigs, darter heads, wacky rigged stick baits and drop shots. For deep reaction I've been finding success on a rigs, under spins, 8" Swimbaits and spy baits. Shallow reaction baits have been under spins, a rigs, glide baits and rip baits. Through the next month the big spotted bass will continue to gorge in preparation for there spawn as it's still being delayed by water temp. I hope this helps you on your next trip to Melones, If your looking for an in-depth break down and great day of fishing you can book a trip with me.
< Previous Report
< Previous Report
More Reports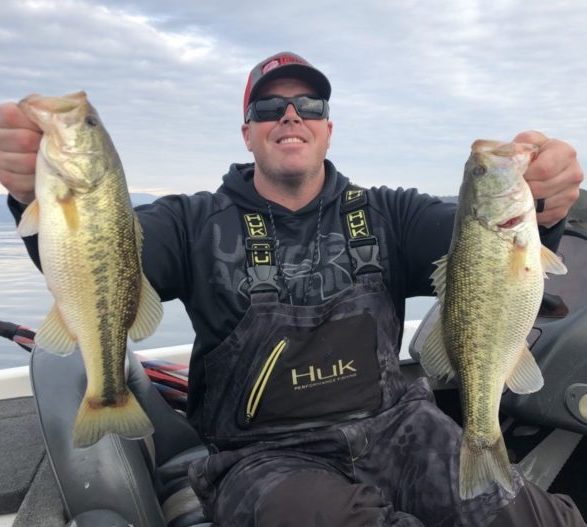 1-28-2019
My buddy Justin and I launched out of Blue Oaks camp ground located at 10200 Bonds Flat Road, La Grange,......
Read More
Ron Howe Reports
for Monday, January 21st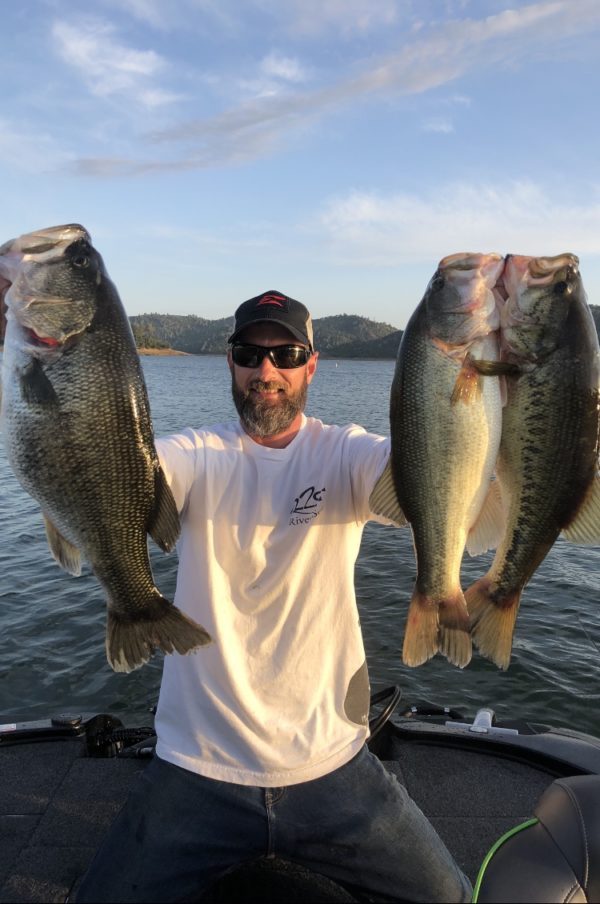 New Hogan Reservoir
:
New Hogan Reservoir Fishing Report
New Melones Reservoir
:
New Melones Fishing Continues to be Steady.