Cisco's Report: Saturday 3/24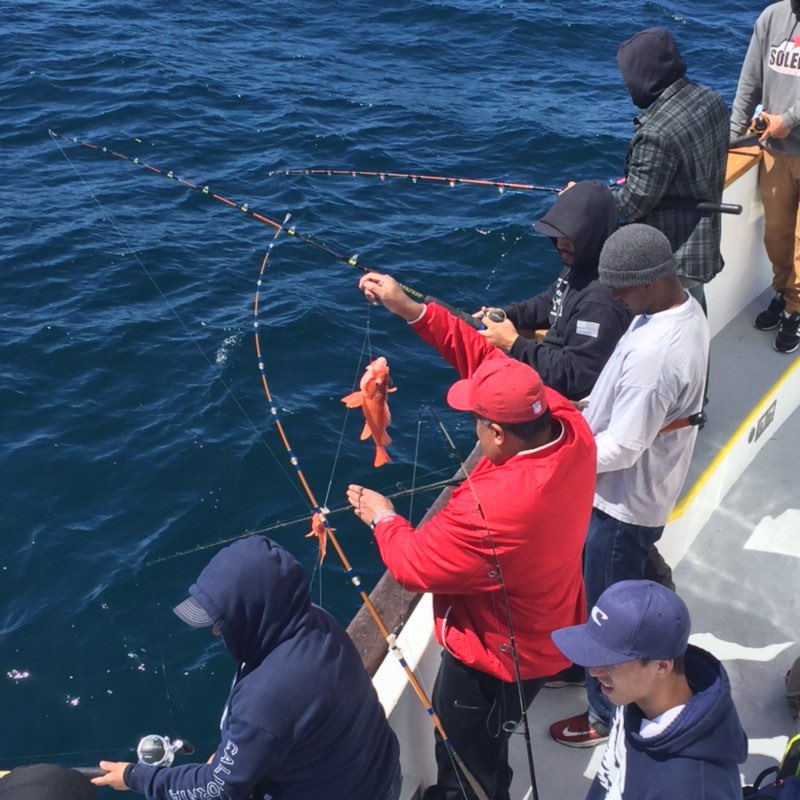 by Channel Islands Sportfishing Center Staff
3-24-2018
(805) 382-1612
Website

Forecast showed a lot of wind today, so there was only one boat out fishing this afternoon. Being of the largest and definitely the heaviest ¾ day boat on the coast, the Gentleman departed at 6 o'clock this morning with nearly a full load of anglers. In search of quality Rockfish they headed to the island. There they could find calmer conditions as the island blocks the wind creating a lee. Overall, fishing was reported to be good for Rockfish, and an added bonus was the Whitefish. They were biting good, said many anglers returning from the trip. Bottom fishing has been nothing less than outstanding this season, and shows no signs of slowing down. If your freezer stock of fresh fish is getting low, this is the time to restock!
Today's Fish Count: 1 Boats and 58 Anglers.
400 Rockfish, 420 Ocean Whitefish, and 8 Sheephead.
*All boats are independently owned & operated*
< Previous Report
Next Report >
< Previous Report
Next Report >
More Reports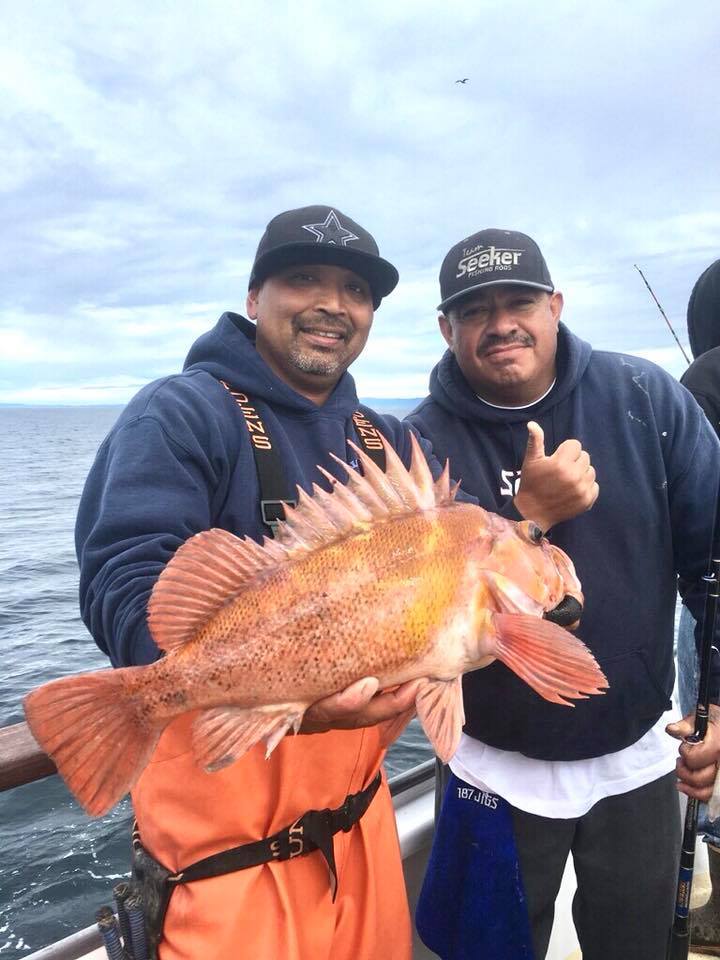 3-20-2018
Today's Fish Count: 3 Boats and 71 Anglers 700 Rockfish, 86 Ocean Whitefish, 4 California Sheephead, 3 Lingcod, and 23 Sculpin. For......
Read More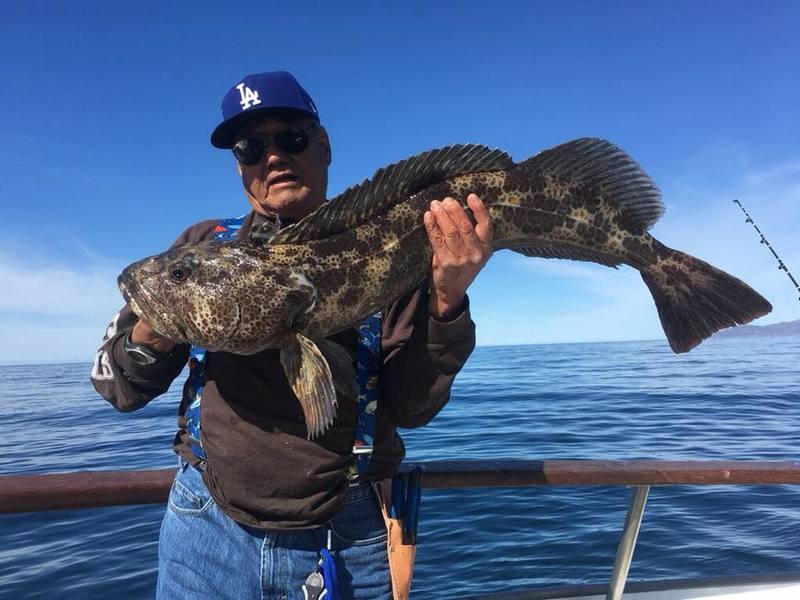 3-19-2018
Today's Fish Count: 5 Boats and 114 Anglers 34 Ocean Whitefish, 1,082 Rockfish, 80 Lingcod, and 2 Rock Sole. For a detailed......
Read More