Conditions, Catches, and Recent Trout Plants!

by Fish Reports Staff
7-30-2018

All campgrounds  are open. Make your plans accordingly. You can reserve a campsite in Big Trees State Park. Please bring your own water. You must have a fire permit to burn your campfire. They are available at any of the USFS stations. The Hathaway Pines Station is open Monday thru Friday 8 to 5, and Saturday 8 to 2. You can contact them at 209-795-1381. Lake Alpine Ranger Station is open Thursday thru Monday. The phone number for Lake Alpine Ranger Station is 209-753-2811. Please be extra careful with your fires as we are coming into our FIRE SEASON. WARNING EXTREME FIRE CONDITIONS.
 The East Fork Of The Carson has been excellent fishing due to recent trout plants, with quite a few fish in the  three to four pound range. You can check the flows of our rivers by going to dreamflows.com.
 Lake Alpine was planted the weekend of 7/21/2018 for the kid's fishing day. The Alpine Fish And Game Commission planted a truck load of rainbow trout and fishing should be excellent for some time to come.
White Pines along with Angels Creek is scheduled to be planted this week.
Spicer was tough fishing this past week due in part to the hot weather and the presence of a full moon.
Plan to purchase your fishing license ahead of time. We are the only retailer on the Highway 4 corridor that sell them and never know when our machine could go down.
Stop by Ebbetts Pass Sporting Goods for all of your outdoor and fishing needs. Let Ebbetts Pass Sporting Goods be your one stop shop for everything from camping, freshwater fishing, and fly fishing.   We carry a broad line of fly fishing products including rods, reels, and waders from Redington, St. Croix rods, extensive fly assortment,  and everything you need for your trout fishing experience. We now carry Fishpond, Umpqua, Outcast Boats, and Buff UV multifunctional headwear for protection against damage from extended sun exposure. We also stock a wide range of  Footwear, along with our new footwear, Cobian Footwear and Northside. We also stock Suncloud Polarized Sunglasses, along with a wide array of various brand sunglasses. Check out our huge selection of Berkley Power Bait and a wide selection of trout and bass lures for example Panther Martin spinners, Kastmasters, Yamamoto Senko, Daiwa Baits, River2Sea Whopper Ploppers and S Waver, Zoom, Lunkerhunt, and Zoom Baits. We carry Daiwa rods and reels, and Dobyns Rods along with other major brands.
 
< Previous Report
Next Report >
< Previous Report
Next Report >
More Reports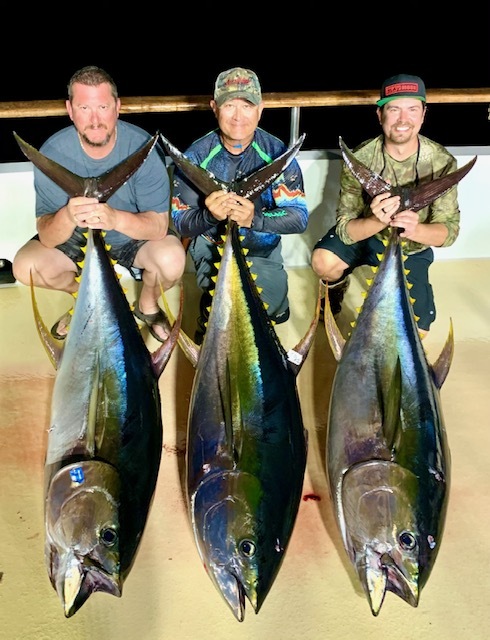 1-21-2022
Captain Bill Cavanaugh of the Intrepid out of Point Loma Sportfishing in San Diego, CA called in to us today. It is Friday midday. We......
Read More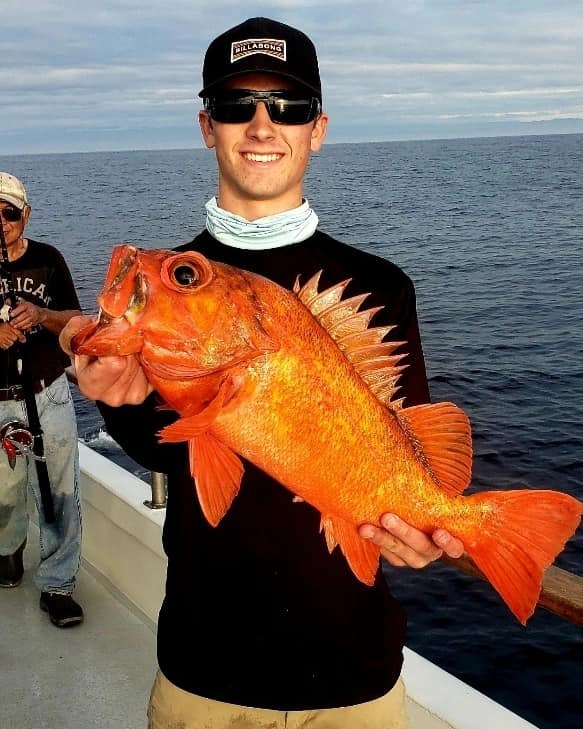 1-18-2022
Good yellowtail and rockfishing on our 2.5 day @seekerrods sponsored trip! Ended up with over 60 yellows and 179 reds......
Read More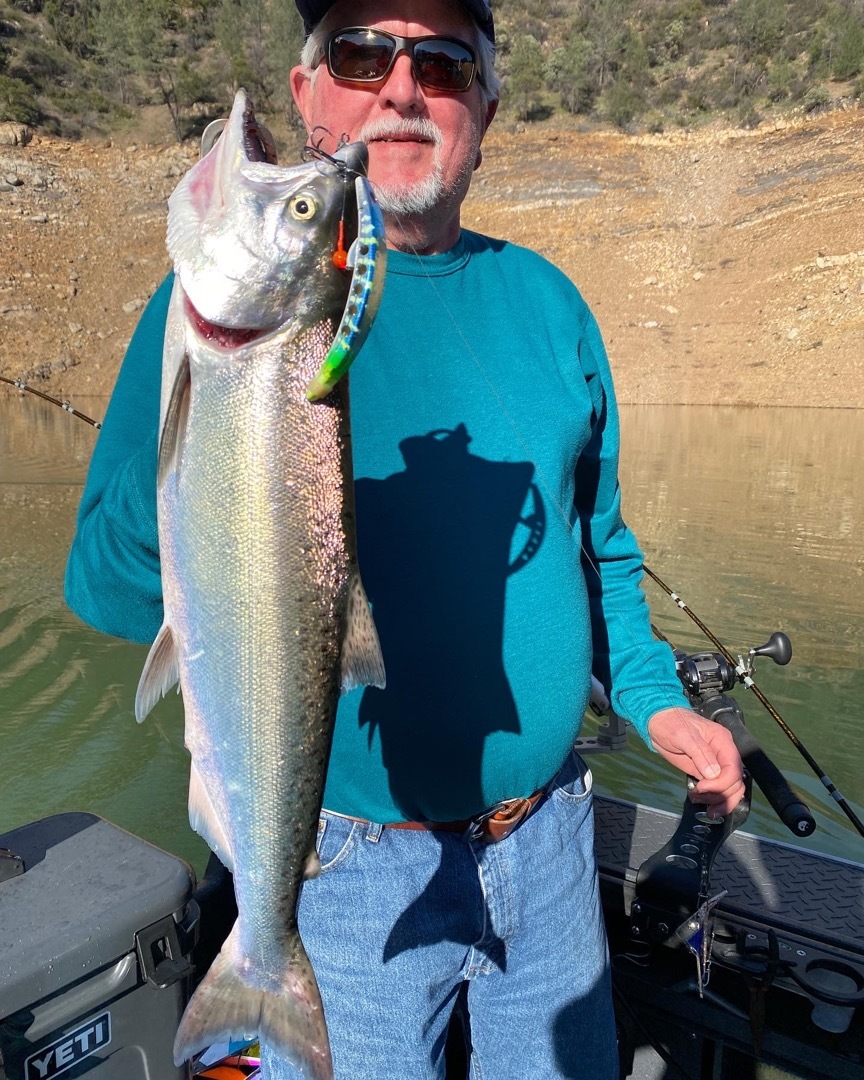 1-21-2022
Shasta Lake continues to rise slightly through our current dry spell at a rate of about 1/2' foot a day.......
Read More