Hot Trips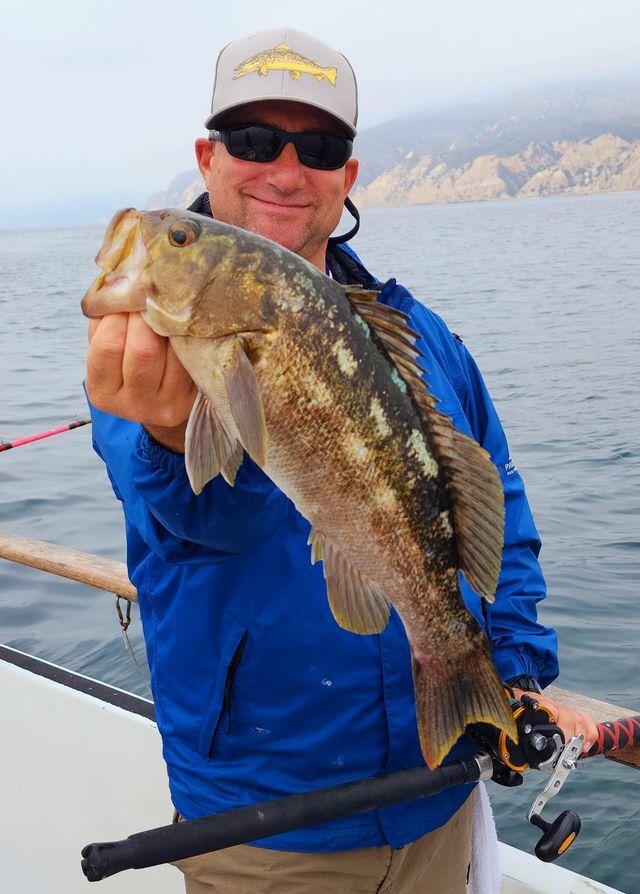 The COBRA has a Few Limited Load open...
more »
Chris Hanson
11-22-2022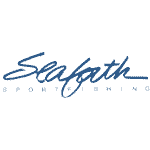 We have a wide array of trips available this month for those...
more »
Seaforth Staff
11-1-2022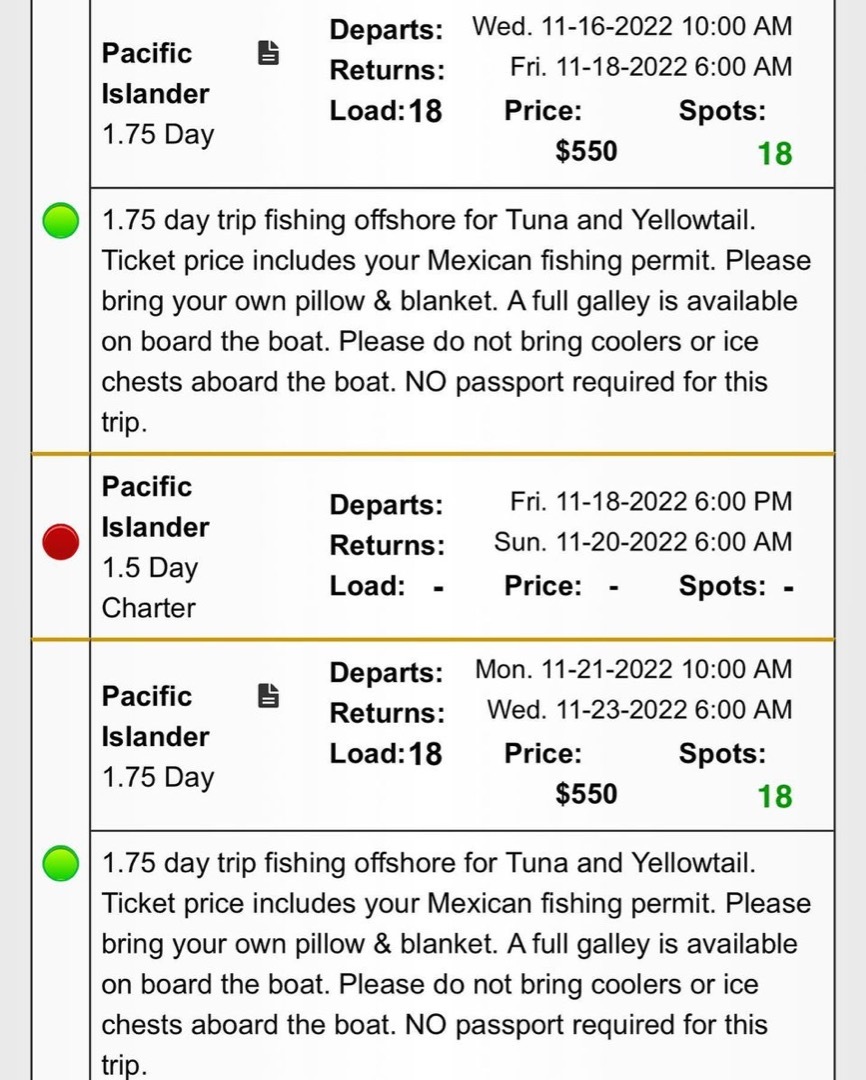 We added a few trips to the schedule!...
more »
Rick Russell (San Diego)
10-27-2022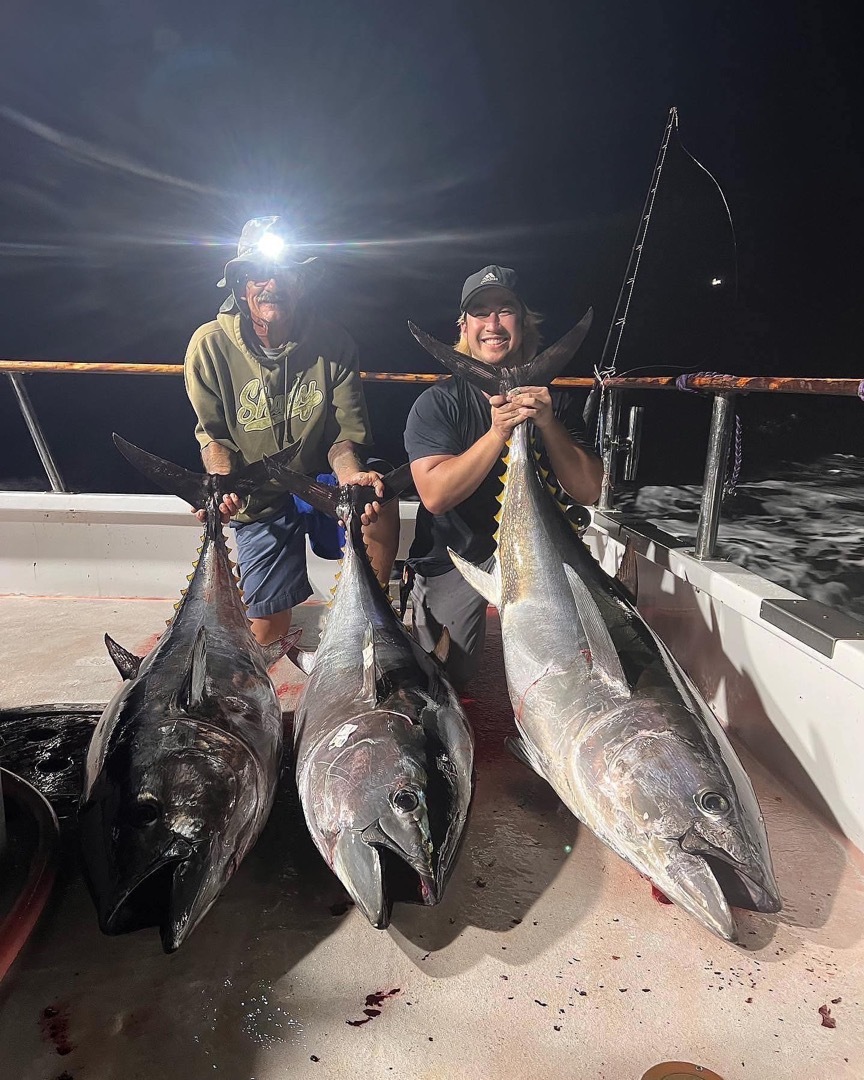 We have been getting lots of questions and...
more »
Shon Roberts
10-27-2022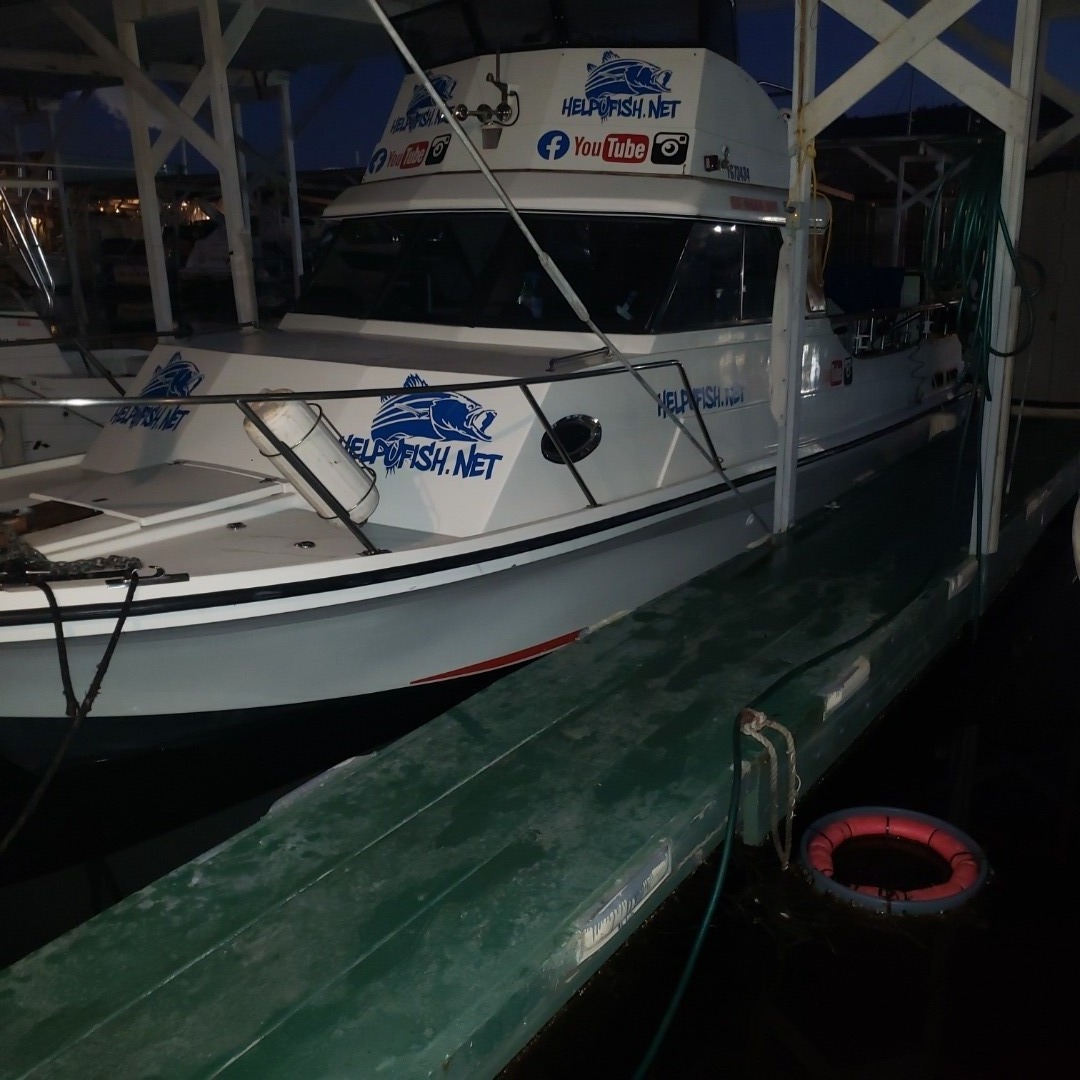 The 8th and the 9th we have an...
more »
Anthony Langes
9-28-2022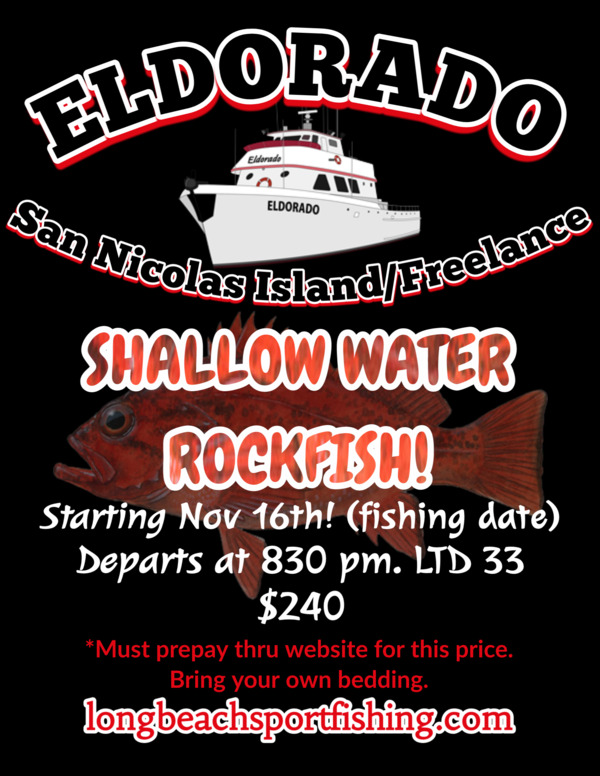 The Eldorado will be targeting shallow water rockfish...
more »
Long Beach Sportfishing
6-24-2022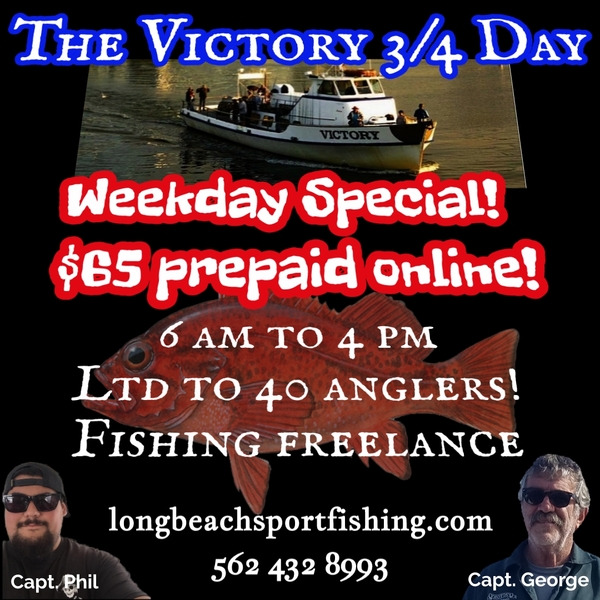 The Victory 3/4 day freelance! Until further...
more »
Long Beach Sportfishing
6-24-2022