BOLA Star-Studded Grouper Day!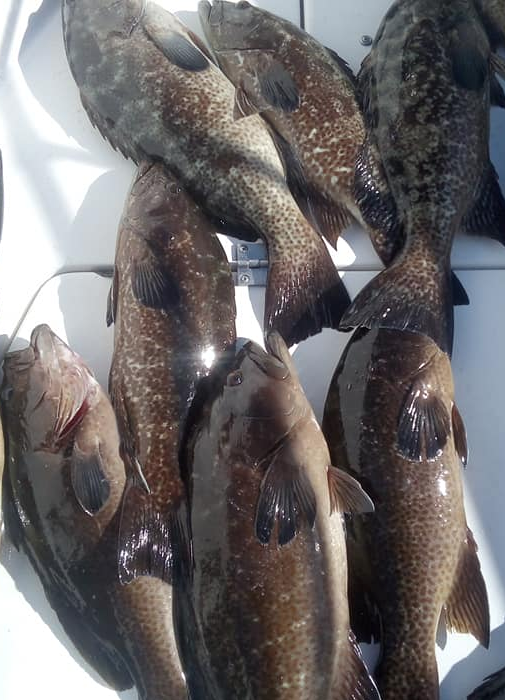 Photo Credit: Capitan Hector Torres / Guillermo's Place
by Orchid Martinez-Guevara, Owner of Baja Fishing Convoys
3-25-2020
Website

Today, Guillermo's panga captain, Hector Torres, took out some very lucky anglers.  They made their limit of star-studded grouper, locally known as sardinera (sar-deen-era).  Fish were caught near structure in 50 feet of water on flat-fall type jigs.  
Baja Fishing Convoys books Guillermo's and Joel's panga for our fishing packages to Bahia de Los Angeles.  As many know, the fishing in BOLA is pretty amazing and it is even better when you get taken out by experienced boat captains who know the area well.
We have our 2020 calendar trips here: https://bajafishingconvoys.com/bahia-de-los-angeles . Our packages include transportation from San Diego, beachfront accommodations, meals, fishing and the best service anyone can have on a trip like this!
Call us today to get out and fish with Hector and all the rest of our amazing BOLA boat captains!
< Previous Report
Next Report >
< Previous Report
Next Report >
More Reports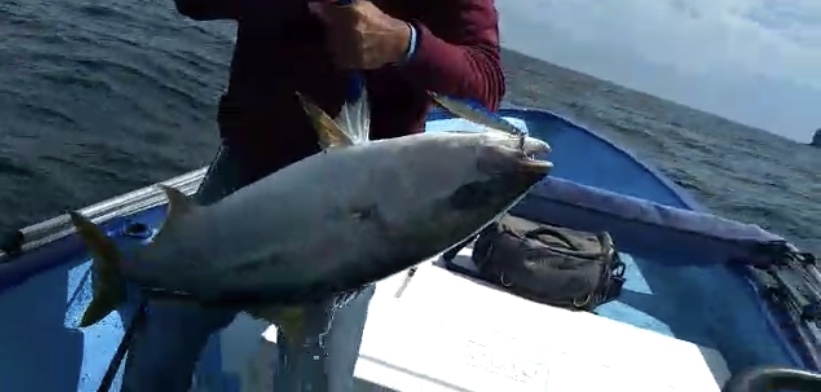 3-20-2020
In Loreto, Capitan Rafael Martinez and his amigo Felix Vasquez went out today and caught some really nice size yellowtail.  Sorry the pics......
Read More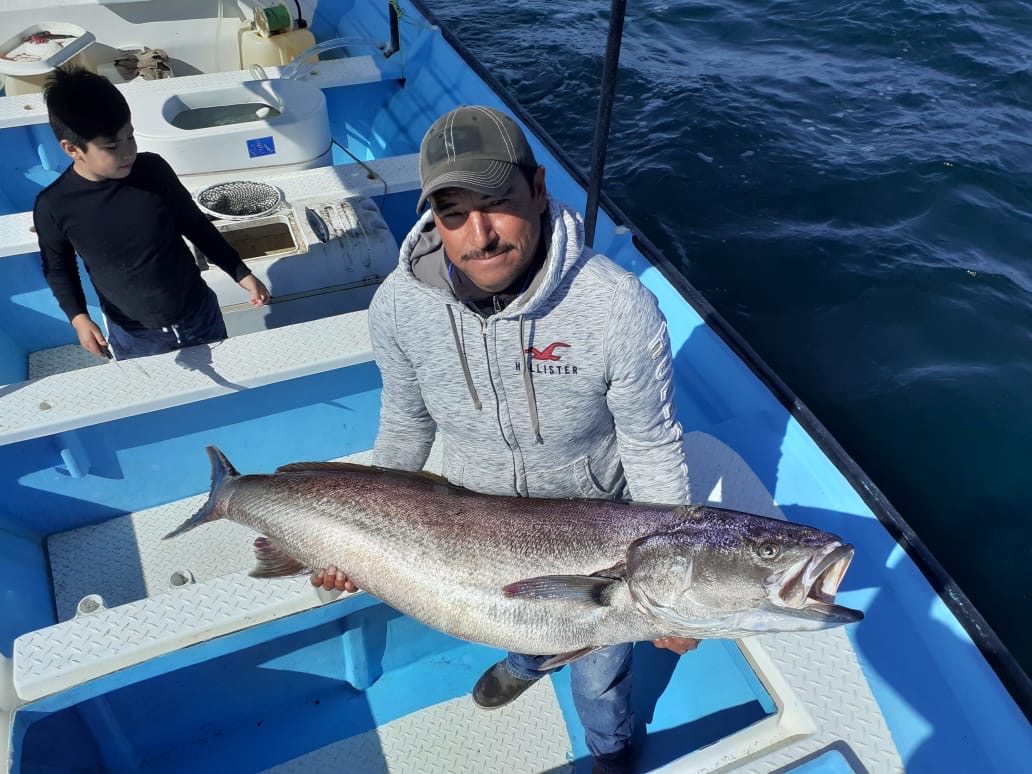 3-14-2020
The quiet town of San Carlos located in Bahia Magdalena, or Mag Bay as many call it, is located about 850 miles South......
Read More