Bishop Creek Canyon Fish & Trail Report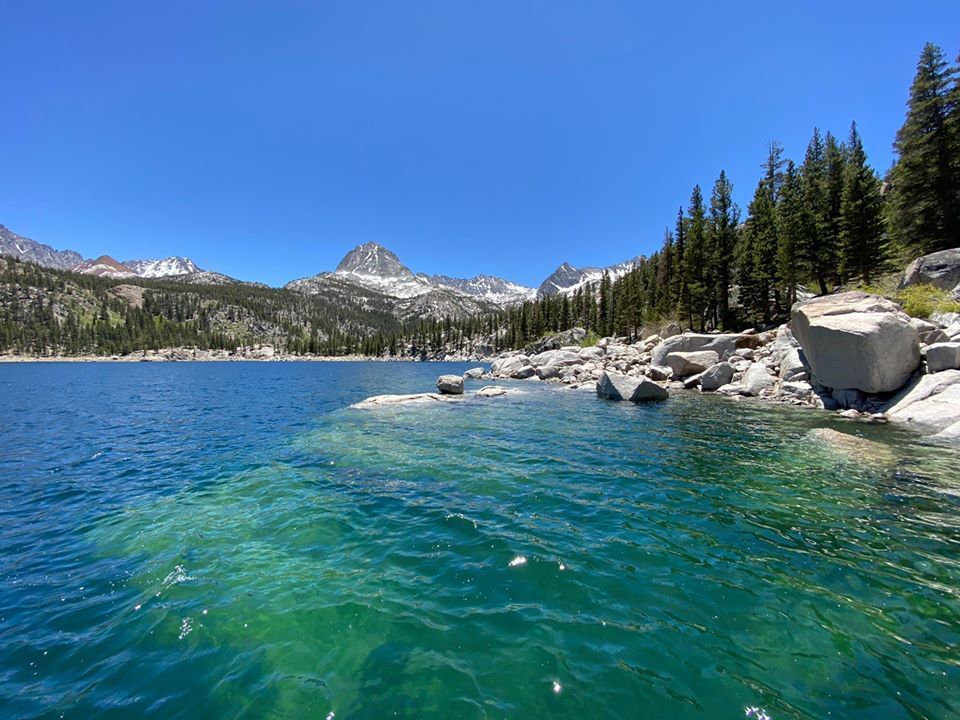 Photo Credit: Courtesy of Parchers Resort
by Parchers Resort Gang
6-18-2020
(760) 873-4177
Website

Bishop Creek Canyon
Fish & Trail Report
6-18-2020
--Trail Conditions--
It looks and feels like July out there folks, except the mosquitoes aren't out in force just yet. Very little snow left on the trail below 11000ft for most of the canyon day hikes including the Bishop Pass Trail, Tyee Lakes, Sabrina Basin, Piute Pass & Lamarck Lakes. Wildflowers are going to start popping any minute.

Parking for the Bishop Pass trailhead is in limited supply as all the overflow parking along South Lake Road is off limits and they're planning to pulverize the parking lot over the next few weeks so it's going to get interesting. We recommend overnight users park in town and make use of the Bishop Creek shuttle by Eastern Sierra Transit...it is the only logistically dependable situation given the road repaving project which won't be over until October.

--Fish Report—

Wright's Rainbows dropped by this morning with 3 tanks full of fish to 4lbs, so we expect fishing in the canyon to be even better over the next week or so. South Lake, Sabrina, Weir Pond, Cardinal Pond, Ron's Pond and both the South and Middle Forks of Bishop Creek got doses of fish. Woo hoo!!!

Big thanks to the Bishop Visitors Center, Cardinal Village, Creekside RV, BCL, Lake Sabrina Boat Landing for teaming up with the Parchers crew to make these bonus stockings happen!!!

--South Lake--
The lake isn't quite full but it's coming up fast and at a perfect level for fishing and kayaking, which for mid-June is exceptional. There are lots of fish in the lake, but some days the trout are playing hard to get and others it's wide open. We recommend changing it up until you find the color or scent that the fish want to eat. Lure anglers were reporting lots of follows but when you find the right color those follows turn into strikes. The inlets, Rockslide and the entire west shore are loaded with fish. Minijigs, streamers and worms have been best. Lots of holdover fish in the 1.5 – 2lb range with the biggest of the week at just under 4lbs.

The launch ramp is now open for private boaters but be advised that the road work is in full swing and parking may be limited.

Hot Lures: Sierra Slammer and Ultralightheavyweight jigs, Thomas Buoyants.
Best Fliest: Woolly buggers and other streamers. Blank Ants.
Best Baits: Fly-lined nightcrawlers, garlic Powerbait.

--Weir Pond—
Pretty slow – although the Idaho fish should make for an interesting weekend.

--Bishop Creek--
Overall pretty slow but some people are finding their limits, mostly on bait. The usual suspects – salmon eggs, worms, crickets. The Idaho fish should help get things going in the steams.

--Intake 2—
Conflicting reports here. One group reported catching and releasing 40 fish fly fishing with streamers. Other groups said it was super slow. Not sure what to make of that, just passing along the info.

--North Lake—
Again, conflicting reports here. Some tossing lures have done very good, others not so much. We have one report of wide open fishing using powerbait on the far side of the lake.

--Road Work Update—
Please be advised that there is major road work occurring on South Lake Road Monday thru Friday through October. You can expect up to 30-minute delays in either direction. Thankfully there is no road work on the weekends. These delays are admittedly very annoying, but in the grand scheme of things it could be a whole lot worse. These delays are limited to South Lake Road so things over by Lake Sabrina, Aspendell & North Lake are not affected.
Sierrally,
The Parchers Crew
< Previous Report
Next Report >
< Previous Report
Next Report >
More Reports
Parchers Resort Reports
for Thursday, June 18th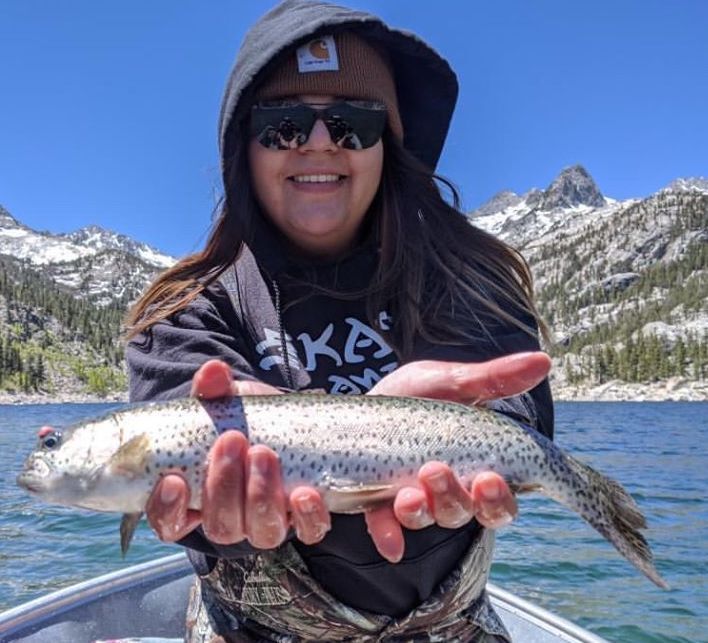 North Lake
:
North Lake Report
Bishop Creek - Intake II
:
Bishop Creek Intake II Report
Bishop Creek
:
Bishop Creek Report
Weir Lake
:
Weir Pond Report
South Lake
:
South Lake Fishing Report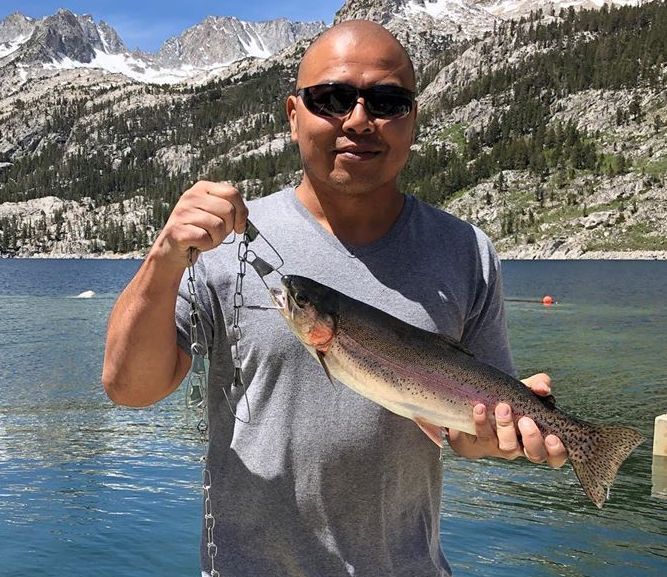 6-16-2020
"Better late than never" is the motto we're rolling with, but regardless of our late start, things are looking very......
Read More