GREAT FISHING AT LA BOCANA!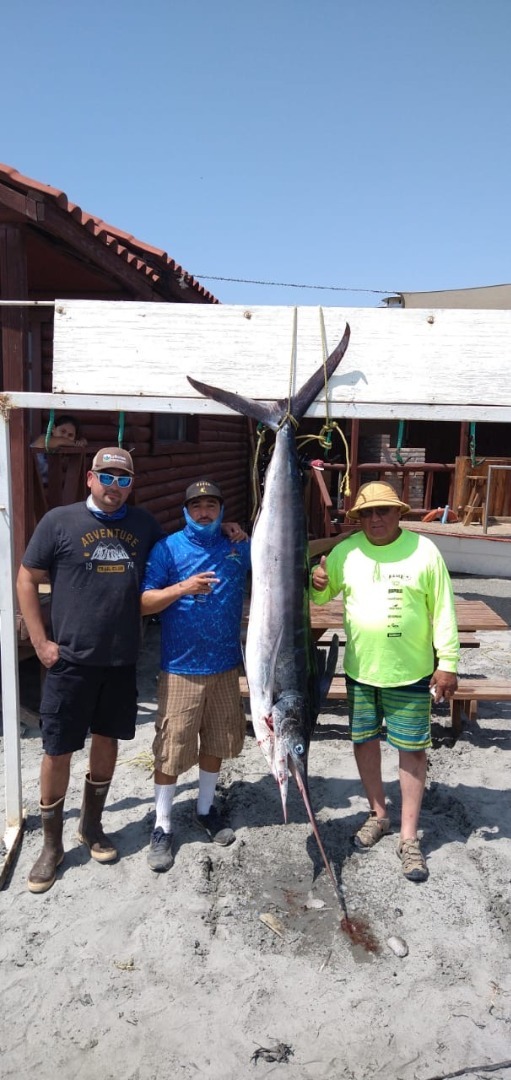 Photo Credit: La Bocana Staff
by Orchid Martinez-Guevara, Owner of Baja Fishing Convoys
10-16-2020
Website

La Bocana's best fishing season is here!  This week the marling and yellowtail have made some very lucky and happy fishermen.  Although we currently do not have flights to Guerrero Negro we can still get you to La Bocana through Loreto.  Contact Orchid at (619)483-7315 to book you trip today!
https://bajafishingconvoys.com/la-bocana
< Previous Report