Williams Party Boats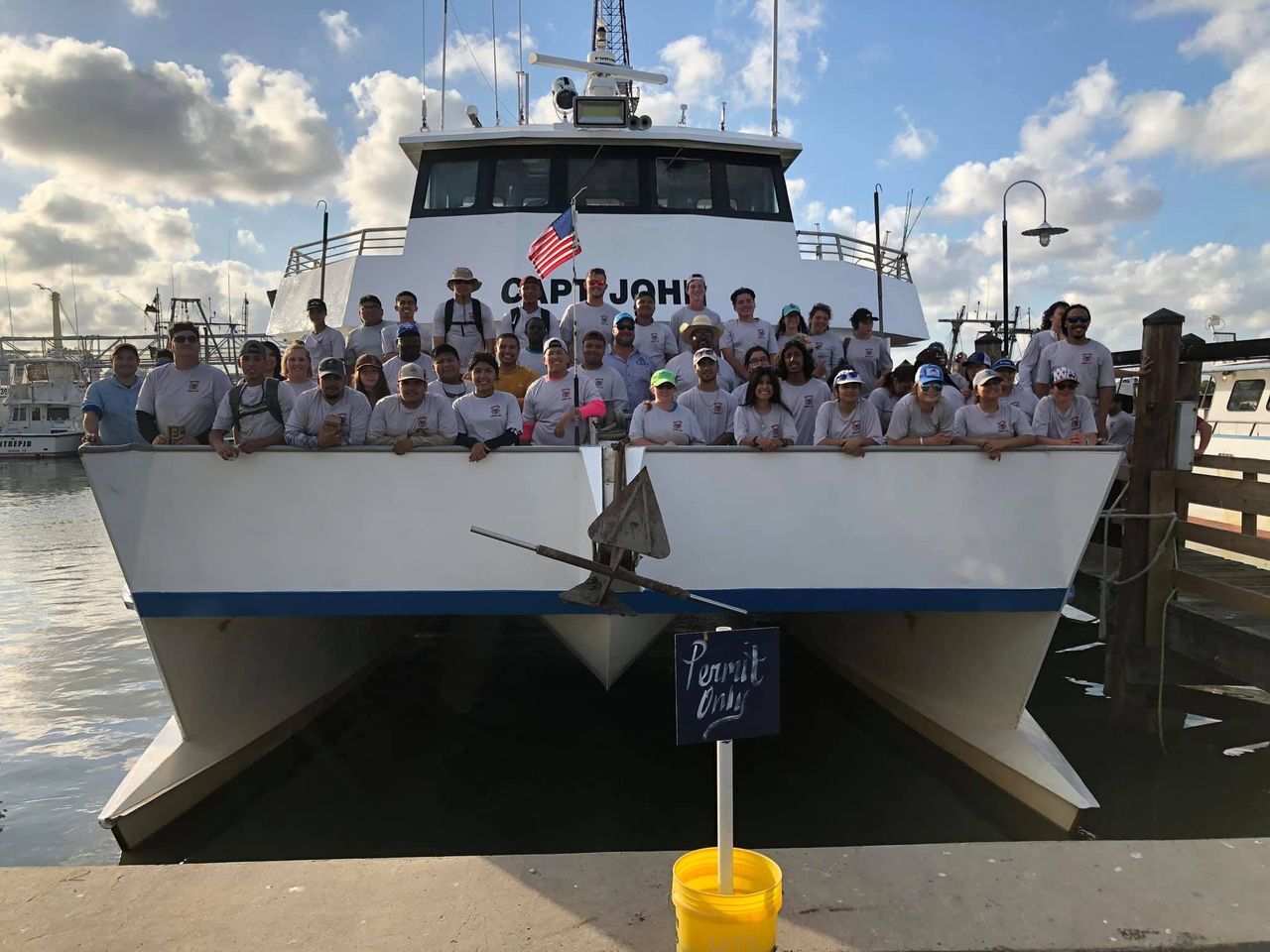 Photo Credit: courtesy of Williams Party boats
by Fish Reports Staff
3-24-2021

Williams Party Boats out of out of Galveston, Texas checked in with us today.
It's on like Donkey Kong! 6 high schools all participating in our high school summer slam!
If you don't know about this event it is awesome. These are inner city kiddos who most have never been fishing in their life.
The students must complete an essay of why they want to go fishing. Essays are graded accordingly and the ag teachers choose the winners.
The prize is an all day snapper fishing trip for 60 students aboard the capt john (already booked hell yeah! )
Reach out to us to become a sponsor of this awesome event. Sponsors get spots on the boat to fish with the kiddos!!
Save the date. July 15th 2021.
Participating schools.
Galena Park
North Shore
Sheldon
Nimitz
North Forest
Chavez
https://hsjaa.com/2020-snapper-summer-slam
< Previous Report
Next Report >
< Previous Report
Next Report >
More Reports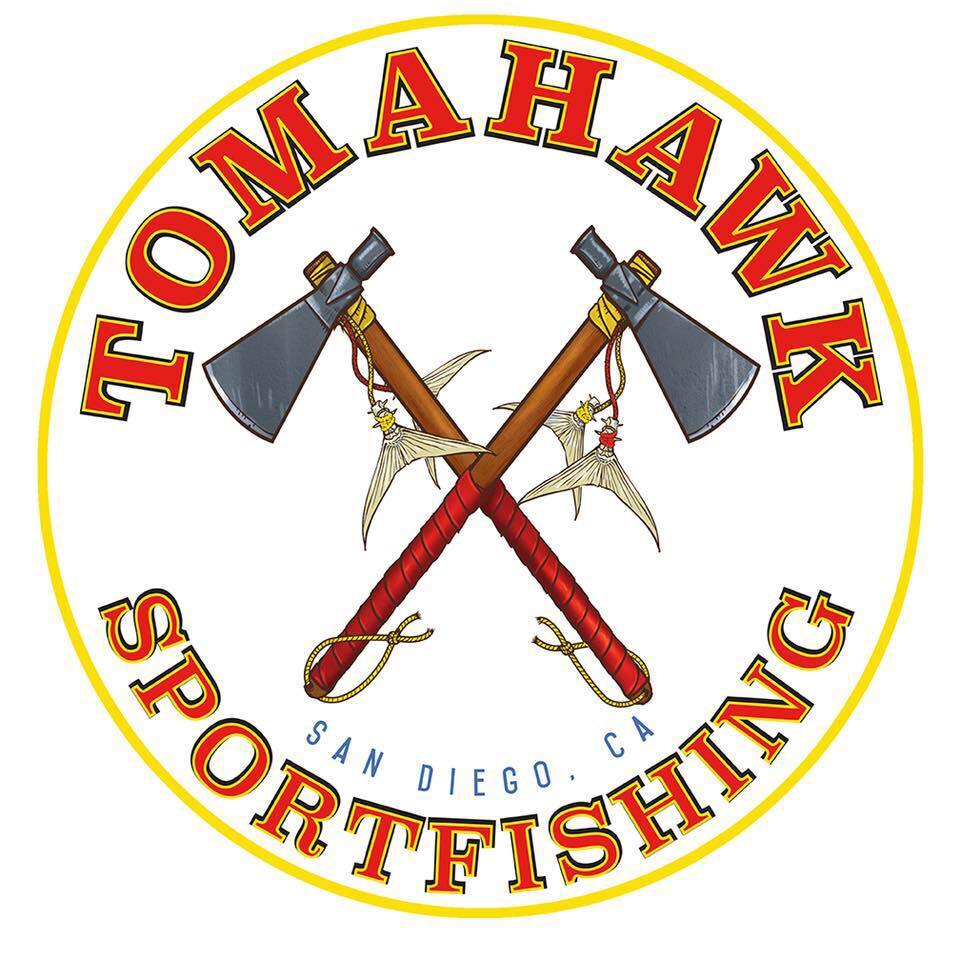 5-16-2021
Captain Mike Loust checked in from the Tomahawk out of Fishermans Landing in San Diego CA. We were a little busy last night. We ended......
Read More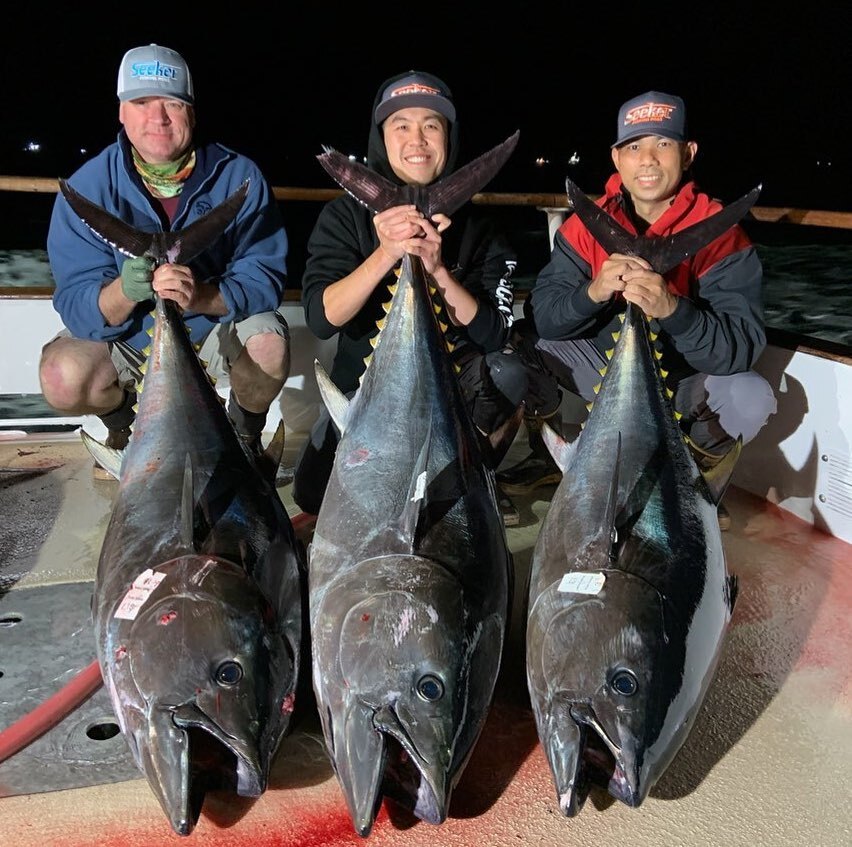 5-16-2021
Captain Aliyar called in with us today from the Polaris Supreme: We just got tied up from a 1.5 Day trip......
Read More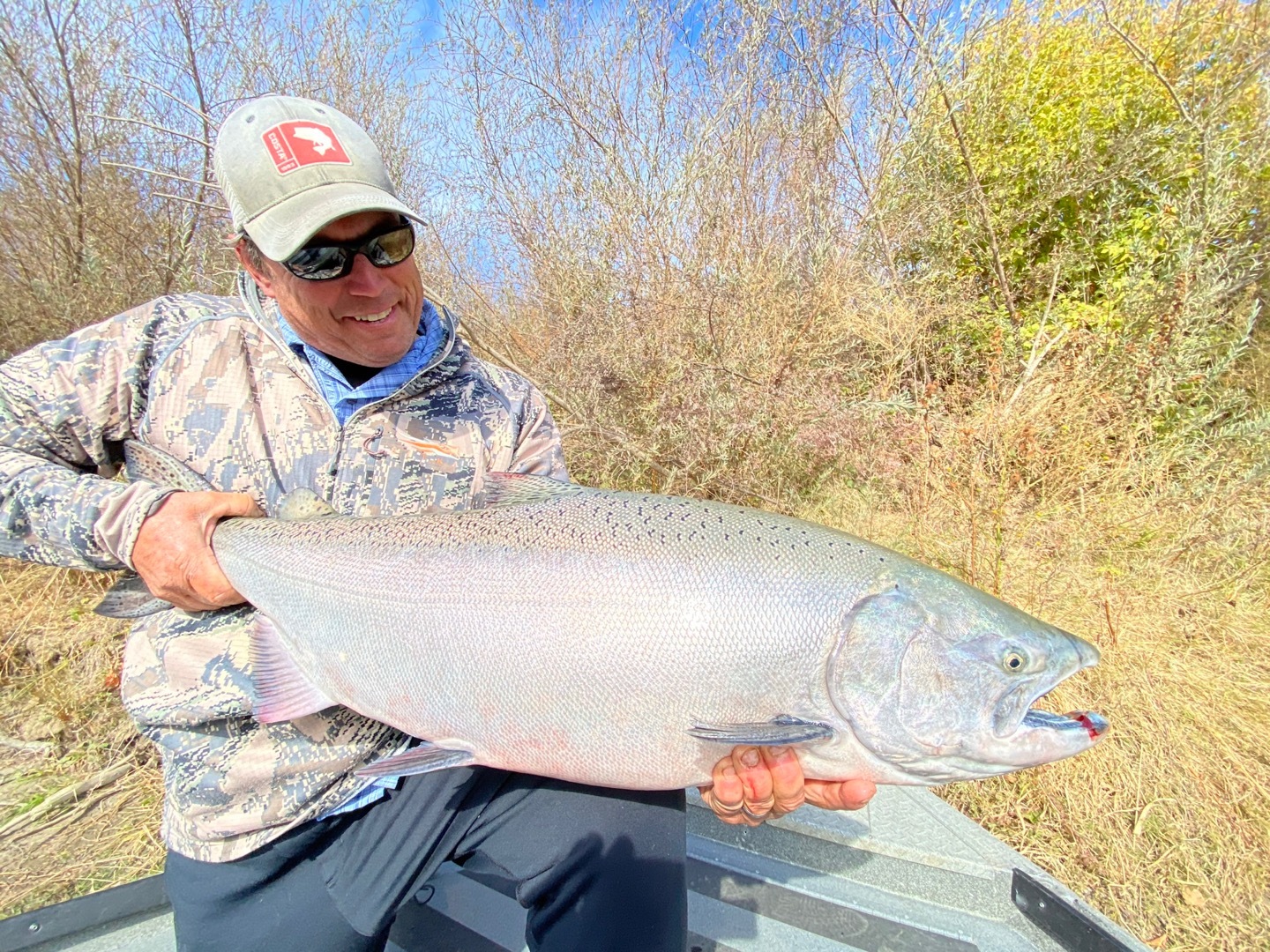 5-16-2021
2021 Sacramento River Salmon Season set! The 2021 Sacramento and Feather River salmon fishing season has been determined and it's now official.......
Read More