Bishop Creek Canyon Fishing Report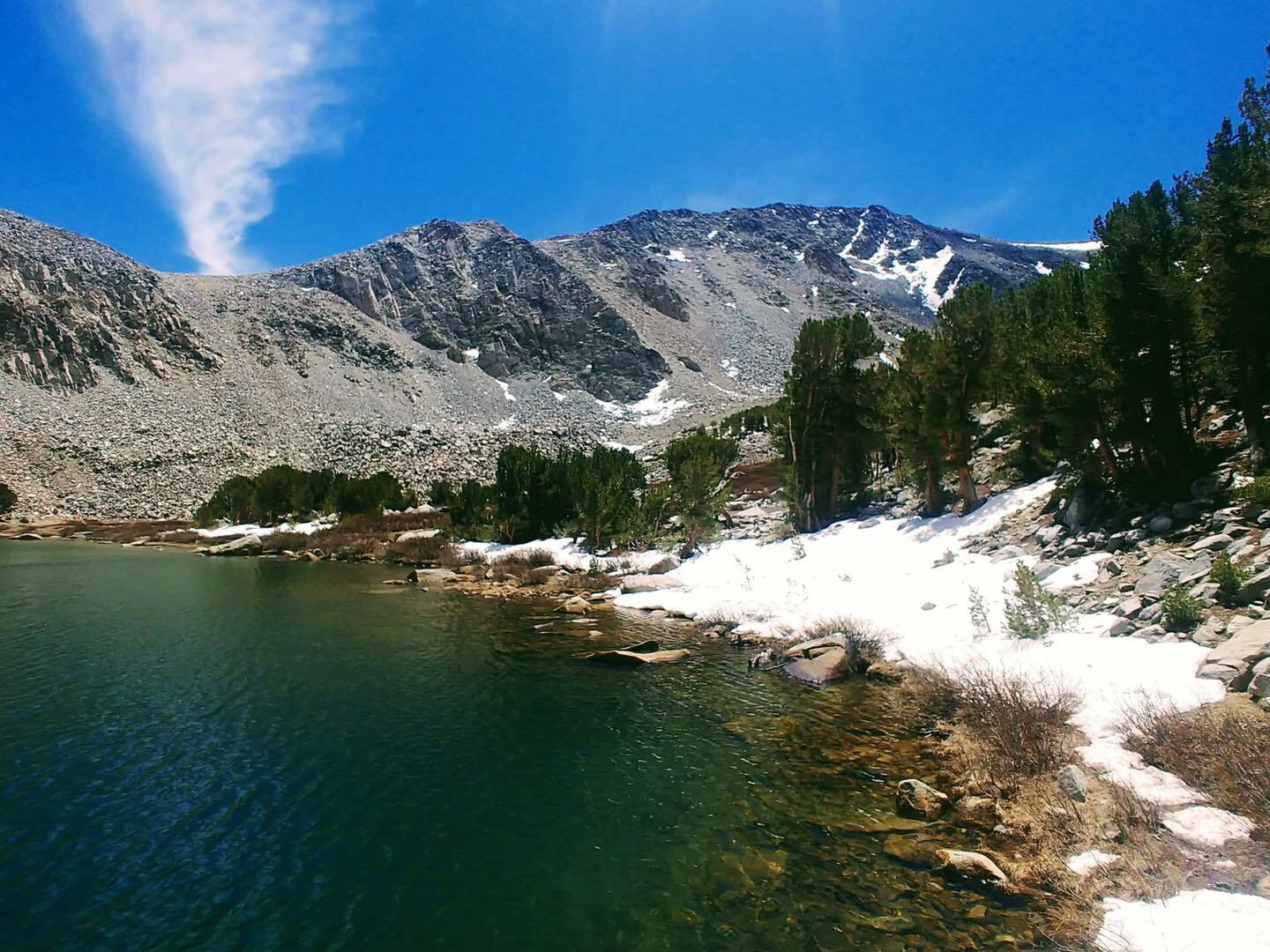 by Parchers Resort Gang
6-1-2021
(760) 873-4177
Website

TRAIL CONDITIONS
With spectacular weather and light snowpack, trail conditions are much more akin to late June than late May. The trails are clear to Green Lake, Long Lake and the Tyee Lakes trailheads and all of those lakes are ice free. We are still waiting on some information from folks on the coniditions at Bishop Pass, Piute Pass and Sabrina Basin but we should have more detail within the week...we have our scouts out there as I type this.
All of the road work has been completed so parking is back to normal up at South Lake. Make sure to adhere to posted signs as there is dedicated parking for both day use and overnigh use. As always, overflow overnight parking is available along South Lake Road anywhere BELOW the Parchers Resort entrance. Overnight parking is prohibited between Parchers and South Lake.
As is typical in spring, the lake level at South Lake is roughly 25ft below the bottom of the ramp. We expect this level to begin to come up fast with the flow changes and increase in runoff over the next couple weeks. In a perfect world we'd have boats available by June 15th but we'll have to wait and see. As soon as the water level comes up we'll drop in the boats and stock some fish. Wooo hooo!
Based on the weak snowpack and the reservoir forecast we are expecting a very short season for private boaters. Please keep an eye on our fish reports for news of when the water is up on the ramp. Our best guess is that this won't occur until early July but this could change.
Hot Spots: Boiler Cove. Inlet
Hot Lures: Thomas Buoyants, Minijigs, Kastmasters
Best Flies: Balance leaches, Bead-Head Nymphs, Blank ants.
Best Baits: Gulp Pinched Crawlers.
Trolling: No boats yet.
--Bishop Creek--
Both forks of the creek were stocked but the fish are spread out. Don't spend too much time in a single spot…if you don't see any fish or get bit within the first 30 minutes, probably best to move along to the next hole. Keep moving until you find a pool holding fish, if you find one you'll find more. Salmon eggs were the best producer.
--Intake 2—
It wasn't wide open but the fishing was decent, mostly for the bait dunkers. Some fly anglers are also
catching some wild fish at the inlet on sub-surface flies.
--Fish Stocking Update—
DFW has stocked within the canyon last week, but we were so busy getting ready to open that we aren't certain about the amount or specific spots where the fish went. We plan to have fish from Idaho and Oregon stocked in the coming weeks to supplement the stockings from the State.
Sierrally,
The Parchers Crew
< Previous Report
Next Report >