Important Parking News in San Diego Bay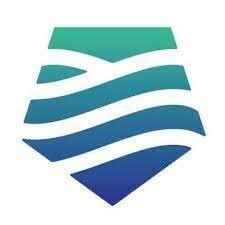 by San Diego Harbormaster
6-3-2022

The Port of San Diego has been working with San Diego Sportfishing and other neighboring businesses to address parking policy, add more parking spaces, and streamline the time it takes to exit the parking lot.
 
SPORTFISHING PARKING RATES WILL REMAIN THE SAME!  ONLY THE PROCESS HAS CHANGED.
 
This pay process will reduce the number of vehicles that are left for long periods or abandoned in our lots.  This alone will create more opportunity for sportfishing customers.
 
ANGLERS MAY DOWNLOAD THE ACE PARKING APP BEFORE ARRIVAL.
Apple App Store         Google Store
 
Payment may now be made via pay machines or the online app, using credit card or cash.  Pay stations are in use everywhere now and offer a variety of ways to pay.  In the past, credit cards were not accepted in the sportfishing lot.  Now they will be, creating a benefit to the fishermen.  Pay stations will be conveniently located in all parking areas and the app will provide a fast and simple way to pay.  One difference is that payment will be made in advance instead paying when you leave.  Also, there will no longer be a need for a pay booth in the lot, allowing for a much quicker way to exit the lot.
 
The Ace parking app. can be downloaded from the app store at any time and works like any other app where you simply follow the prompts.  If an angler is not comfortable using apps, the machines may be used to make payment.
 
The San Diego Sportfishing Landings are confident that this new process will result in more available parking spaces, more payment options, and more streamlined egress from the lot.
 
For more information, please contact any of the three San Diego Sportfishing Landing.