Proposed Striped bass slot limit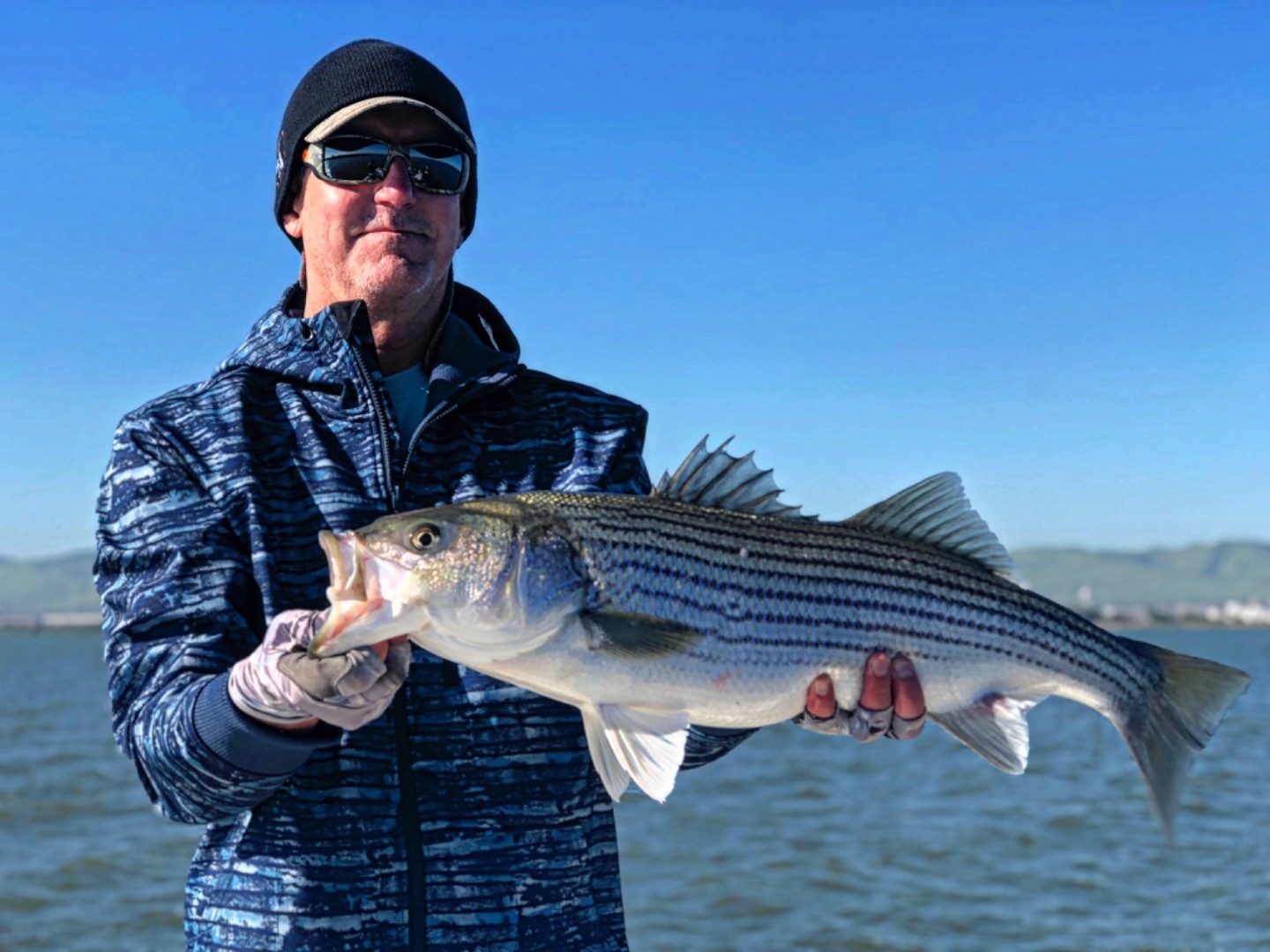 by Golden Gate Fishermens Assc.
7-27-2022
Website

On July 3rd GGFA board member James Smith attended a CDFW zoom meeting regarding new proposals to try and save a drastically declining striped bass population. The meeting had various angling groups, including NorCal guides association, GGFA, numerous fishing guides, and CDFW biologists.  
    The proposal of a slot limit of 20 to 30 inches has been gaining traction with very little opposition.   
This proposal will save roughly 23.7 percent of the population, more importantly it will save spawning sized fish to reproduce year after year.
CDFW biologists believe that we have a quarter million striped bass in the system, historically this population has been around a million fish, at the high point was over 3 million. Those numbers coincided with a salmon population that was around 1.2 million.   These numbers have plummeted since the introduction of water diversion in the west delta.
We ask all members to sign the petition in favor of a 20 to 30 inch slot limit in hopes of saving the striped bass.
The GGFA will be attending a CDFW town hall meeting on the 26th of August and would like invite members and non members to join.
GGFA will keep everyone informed on any new developments!
< Previous Report
Next Report >
< Previous Report
Next Report >
More Reports

7-20-2022
Alert Update:    The GGFA is  continuing to monitor the possibility that the National Parks will not renew the permit to release......
Read More

6-27-2022
Thanks to all that have signed up this week! The updated website is working well! New memberships and renewal all available......
Read More