Rockfish update via our partners at SAC
by Golden Gate Fishermens Assc.
8-3-2022
Website

Rockfish Update
Impact on 
2023-2024 Groundfish Season
FACTS UPDATE......
Copper and quillback rockfish stocks are a key factor in the 2023-2024 groundfish season structure.
Samplers from SAC and other organizations are collecting copper and quillback rockfish samples to increase the amount of data for assessment modeling.
Six vessels are currently sending fish samples to the NOAA Santa Cruz Lab.
The post release mortality tables are being updated.
The CDFW will continue to monitor and project the weekly catch of copper and quillback rockfish. At the end of 2022 they will have the ability to determine what was actually caught vs. what was projected to be caught. If the actual numbers are low it will give CDFW critical information to add to any season adjustment discussion.
In November SAC intends to provide an update to the PFMC on the effort to avoid and release copper and quillback rockfish. We will also comment on the economic impact of the future season structure as well as the status on our sampling efforts.
WHAT CAN YOU DO?
Be part of the solution!
Avoid or release copper and quillback rockfish. In deeper water make sure to use descending devices.
If an angler's copper or quillback rockfish carcass is retained for study by a sampler, the one fish bag limit must still be observed. 
Educate your passengers on the avoidance/release effort through PA announcements on the boat, via social media and when interacting with customers.
Make sure to keep up the momentum to avoid and release the copper and quillback rockfish!
‌
< Previous Report
Next Report >
< Previous Report
Next Report >
More Reports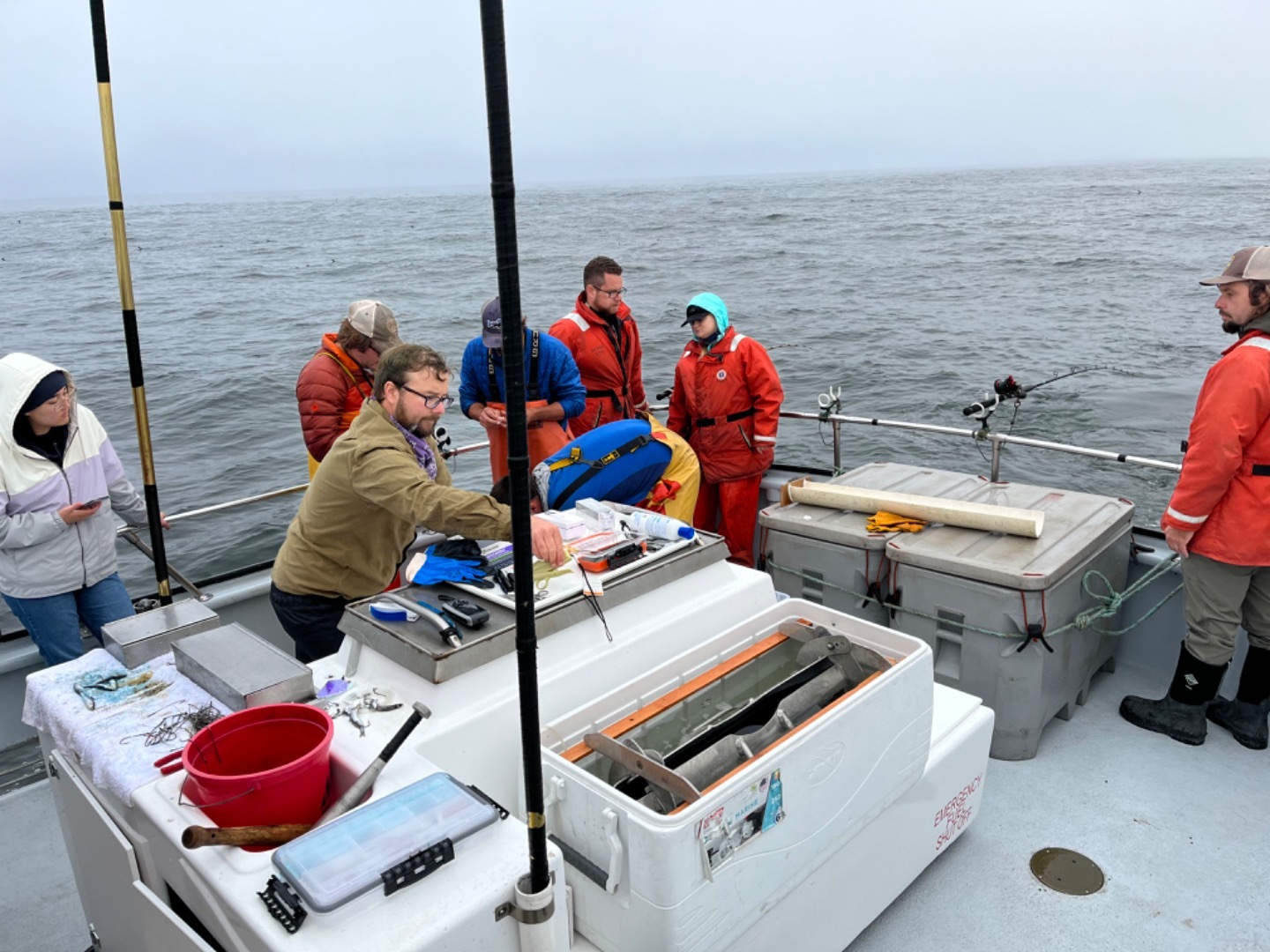 8-3-2022
Today the New Rayann hosted UC Santa Cruz and NOAA. Biologists caught and released 17 adult salmon after tagging the......
Read More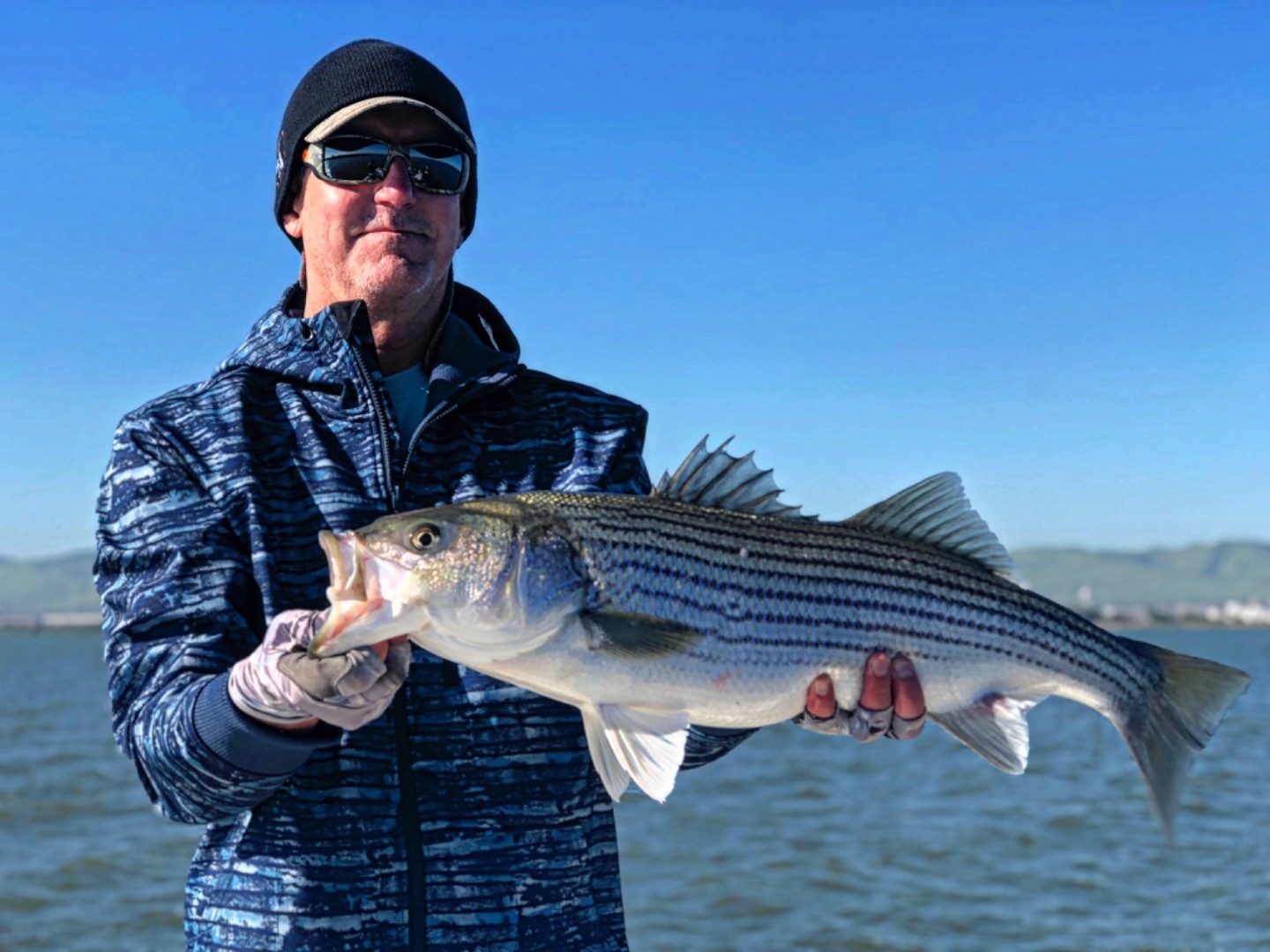 7-27-2022
On July 3rd GGFA board member James Smith attended a CDFW zoom meeting regarding new proposals to try and save......
Read More